CUSTOM HOMES | LARGE PROJECTS
KELOWNA, SUITE LEGALIZATION & REDESIGN
"Initially a non-compliant secondary suite. VOR Builders dramatically changed the layout adding beams, modifying ducting, adding a new electrical sub panel, relocating the bathroom and kitchen. The result is a very comfortable modern suite that is compliant and registered with the city as a legal suite."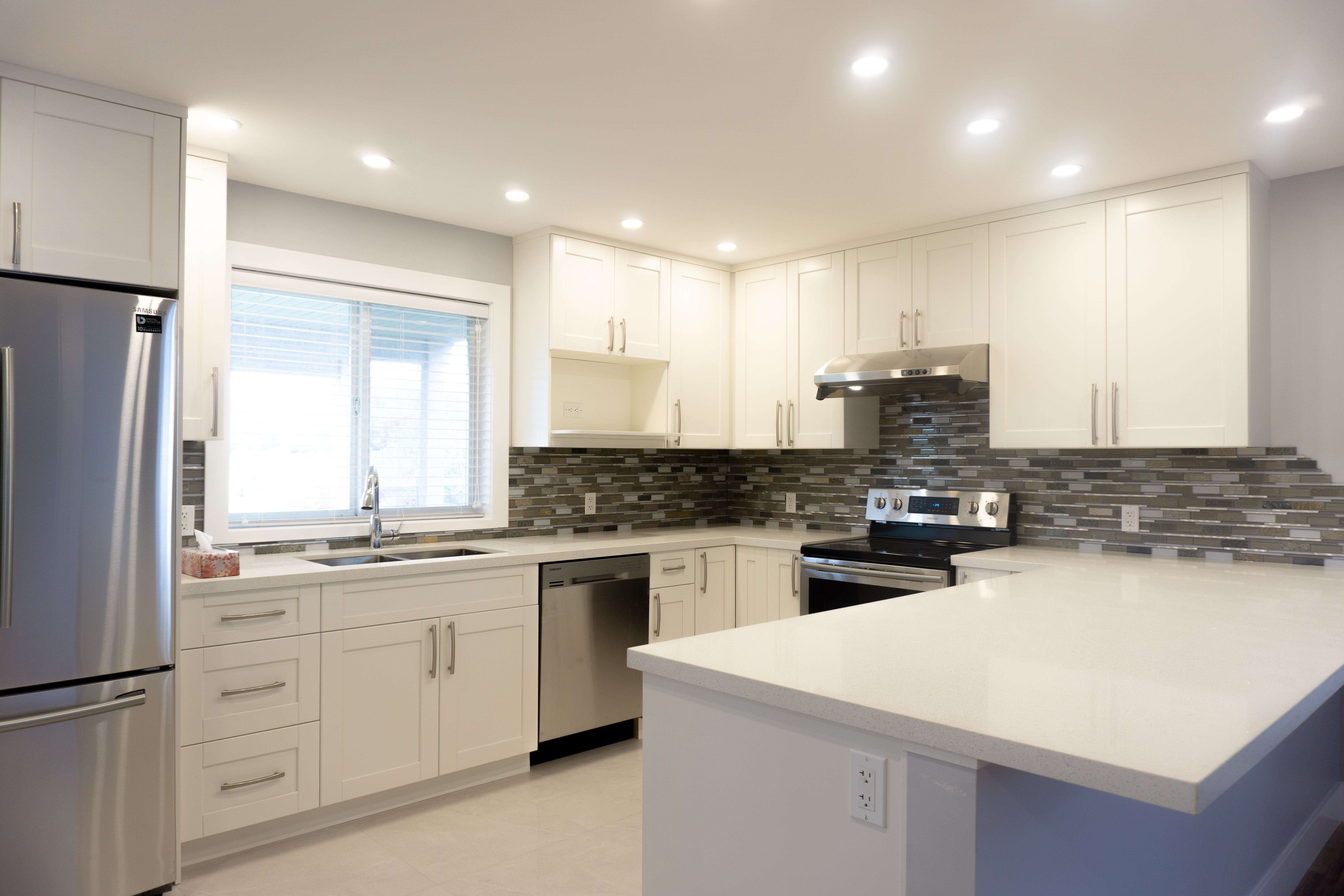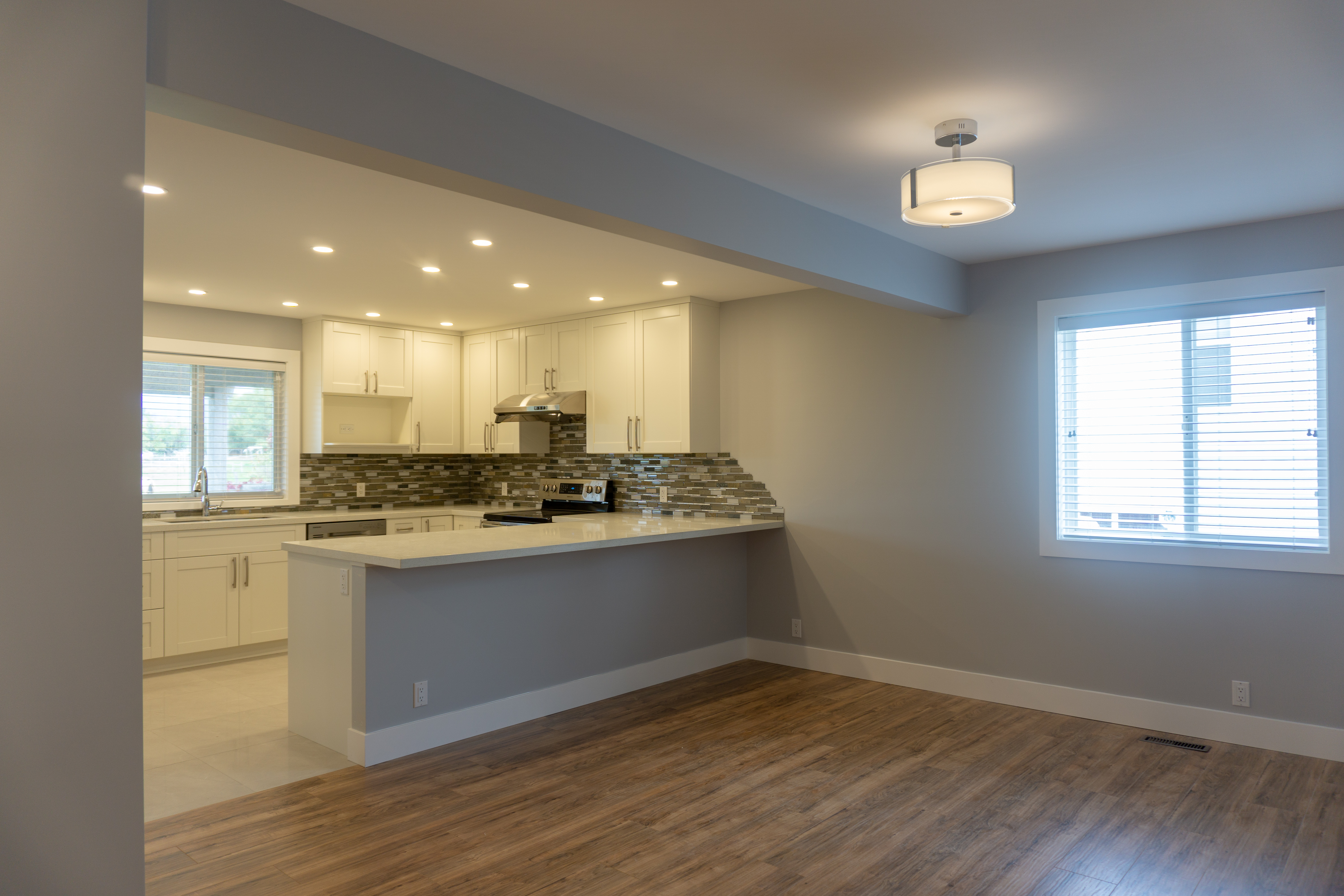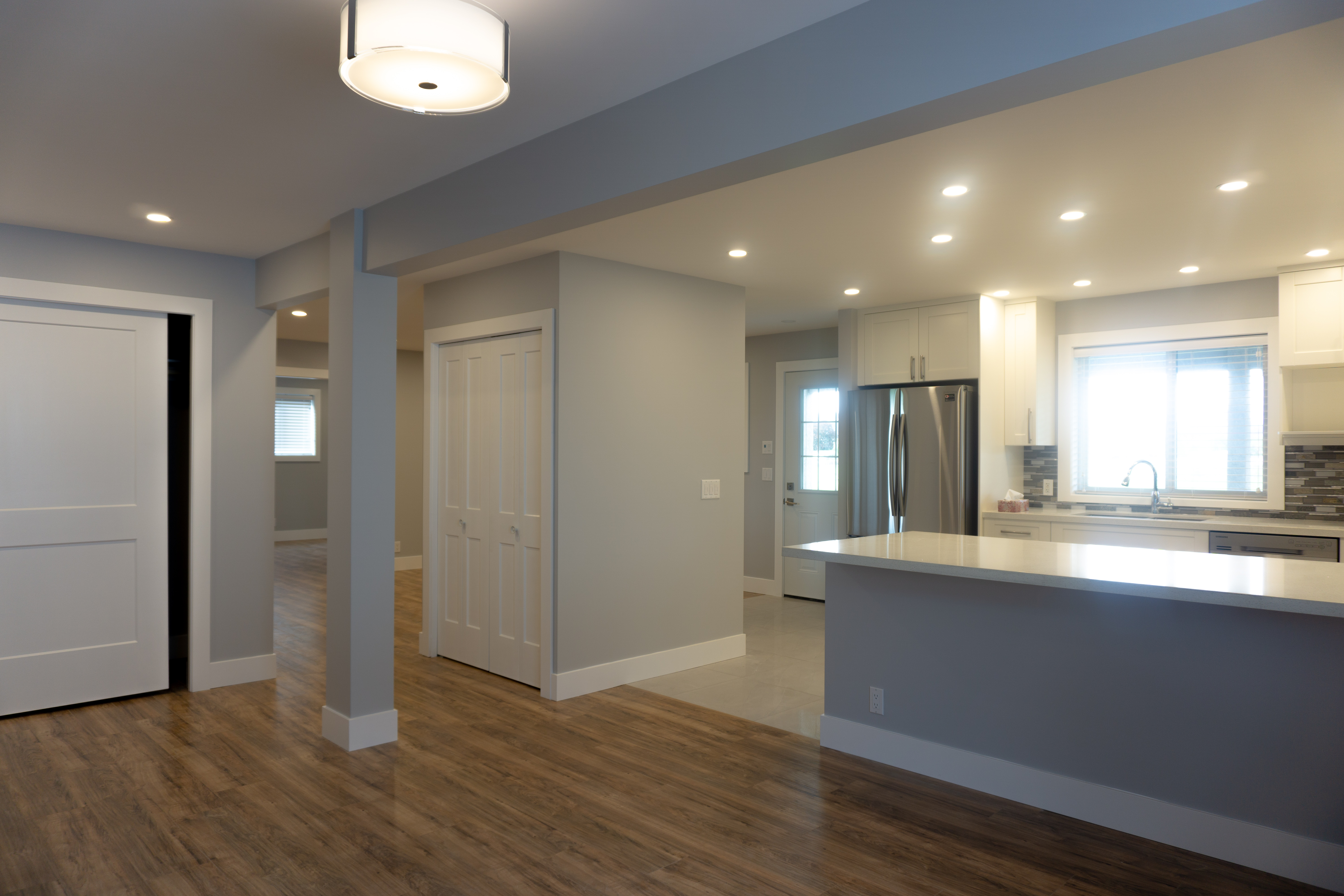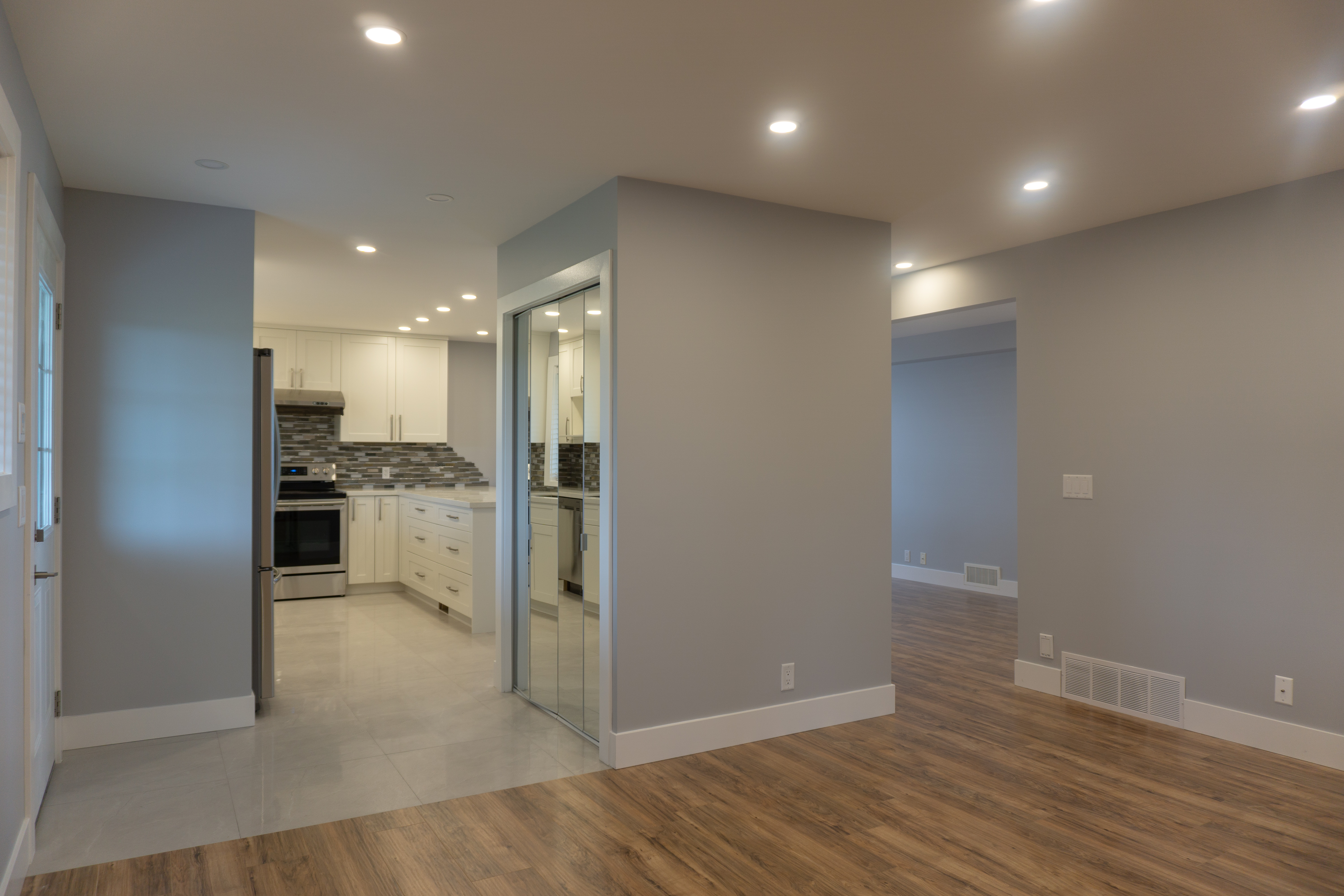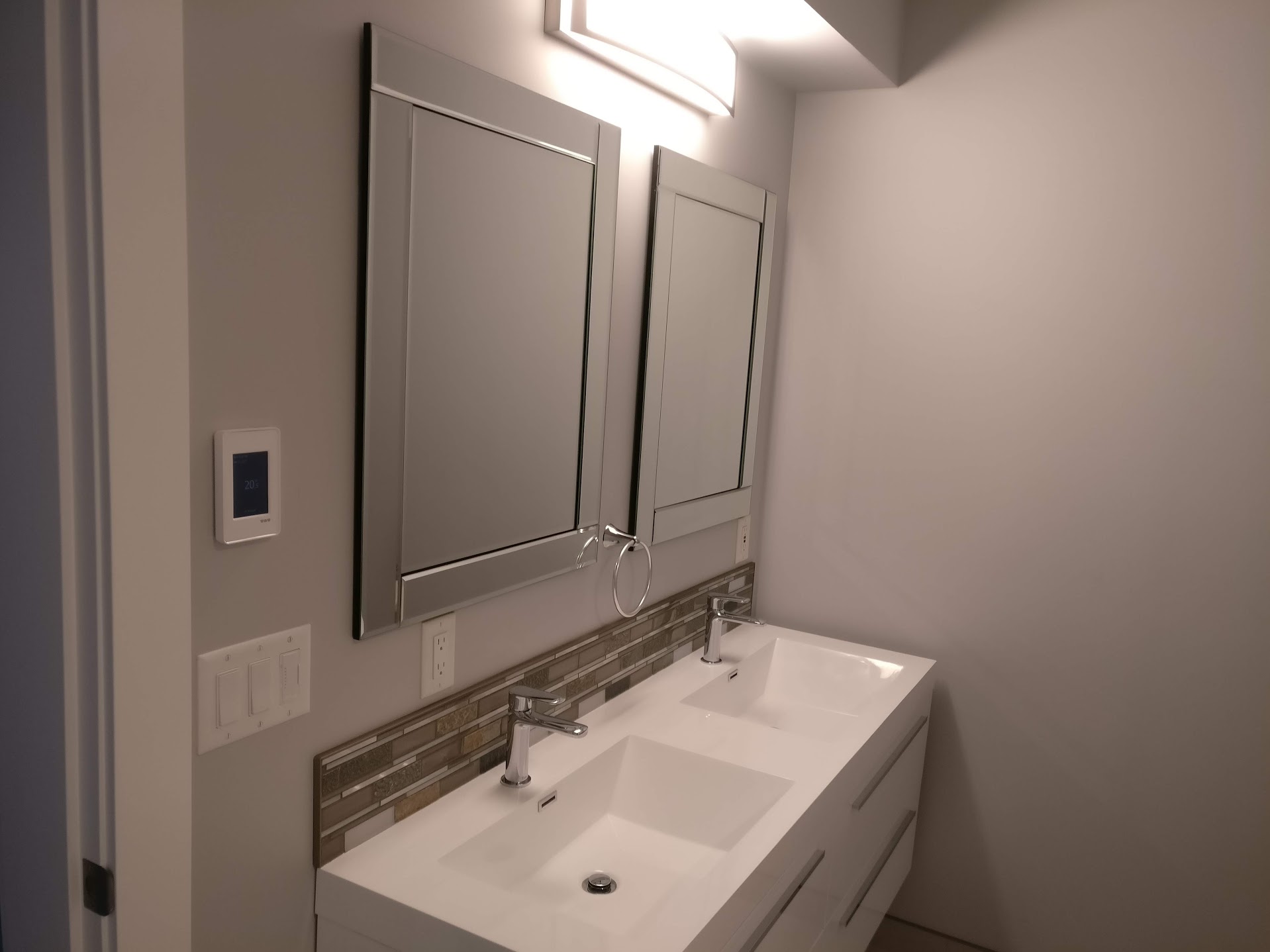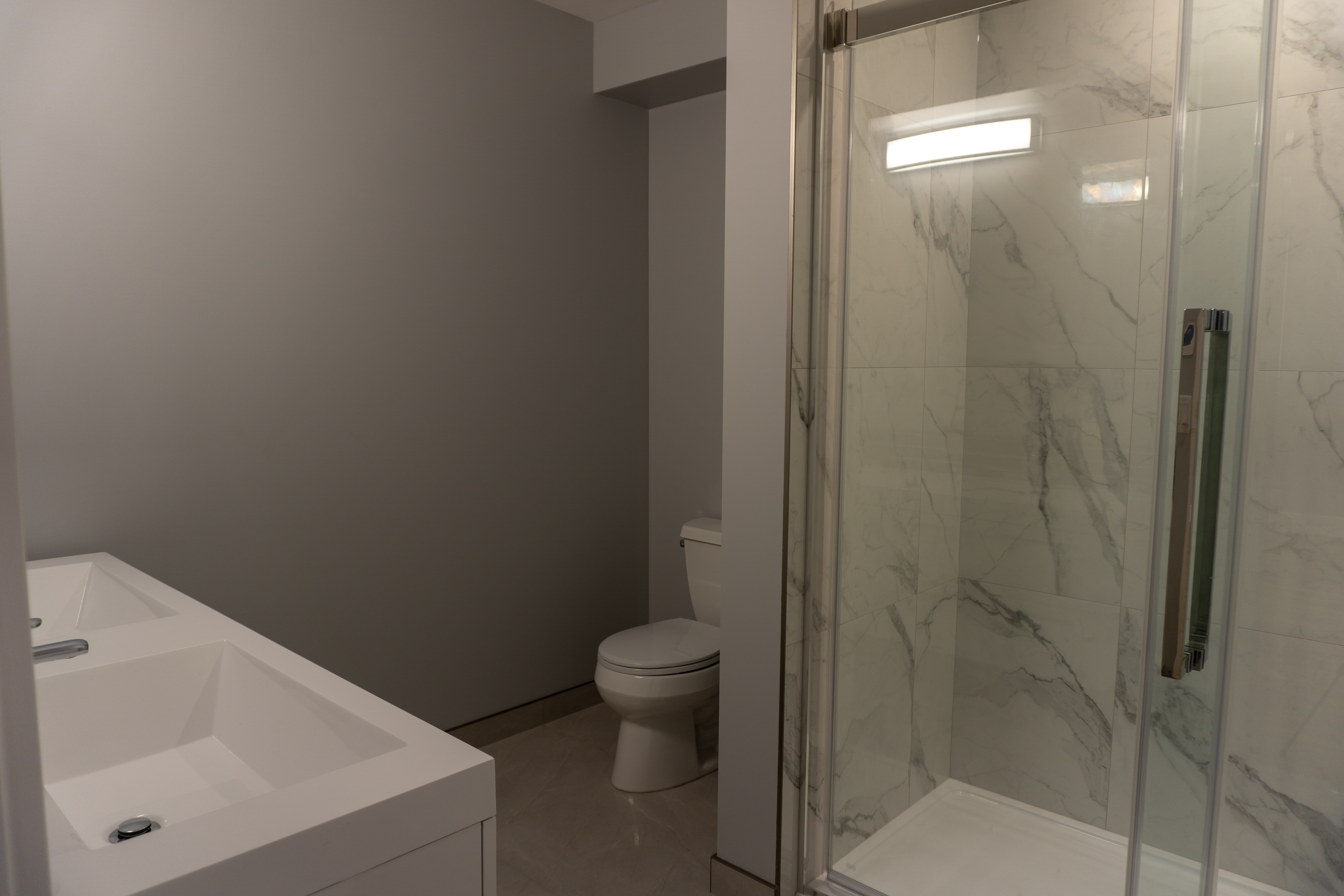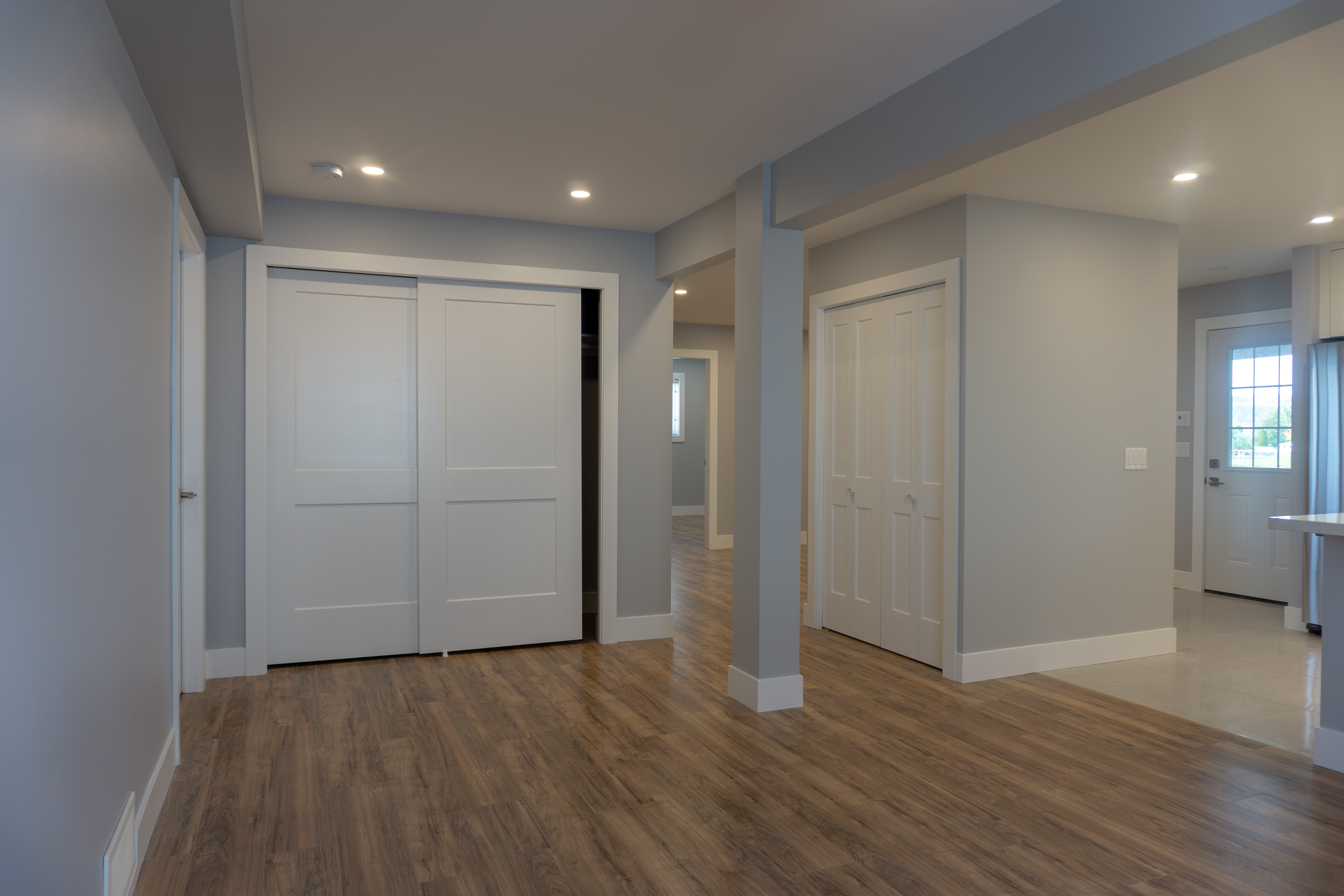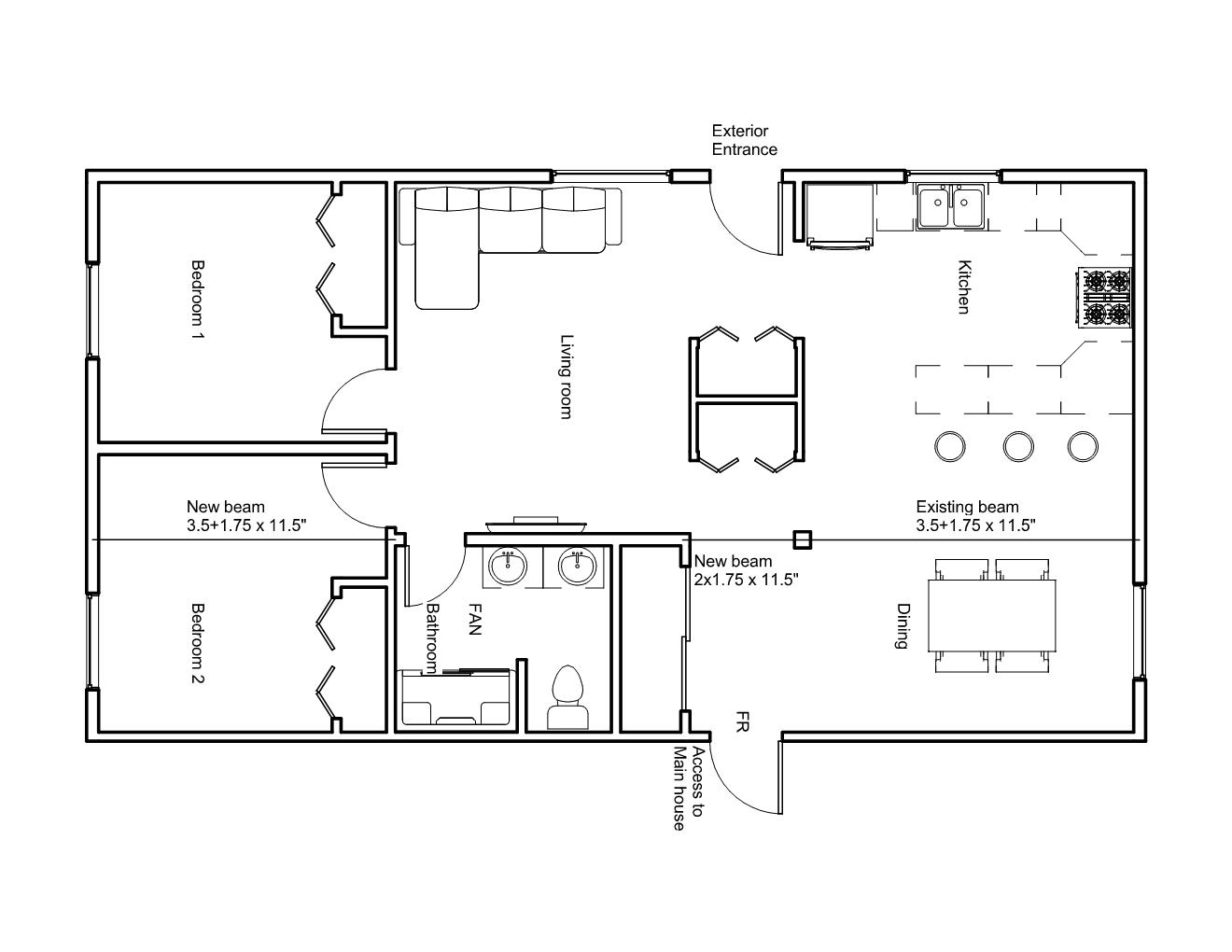 PROJECT DETAILS
Location Hartman Road, Kelowna
Project Nature Secondary suite legalization
Project Manager Ondrej Par
Site Superintendent Radim Par
Design Ondrej Par
---
KELOWNA GLENMORE, RECONSTRUCTION
A late 1960's home that was taken down to the frame to allow for complete electrical, plumbing, insulation, heating and cooling upgrades. At this time it was decided to convert the dark basement into a legal secondary suite. To achieve this a substantial excavation was need to create a recessed patio that would also serve as an entrance to the suite and to add window wells for light and egress. The concrete foundation was cut and removed in these areas and the new retaining wall was formed in.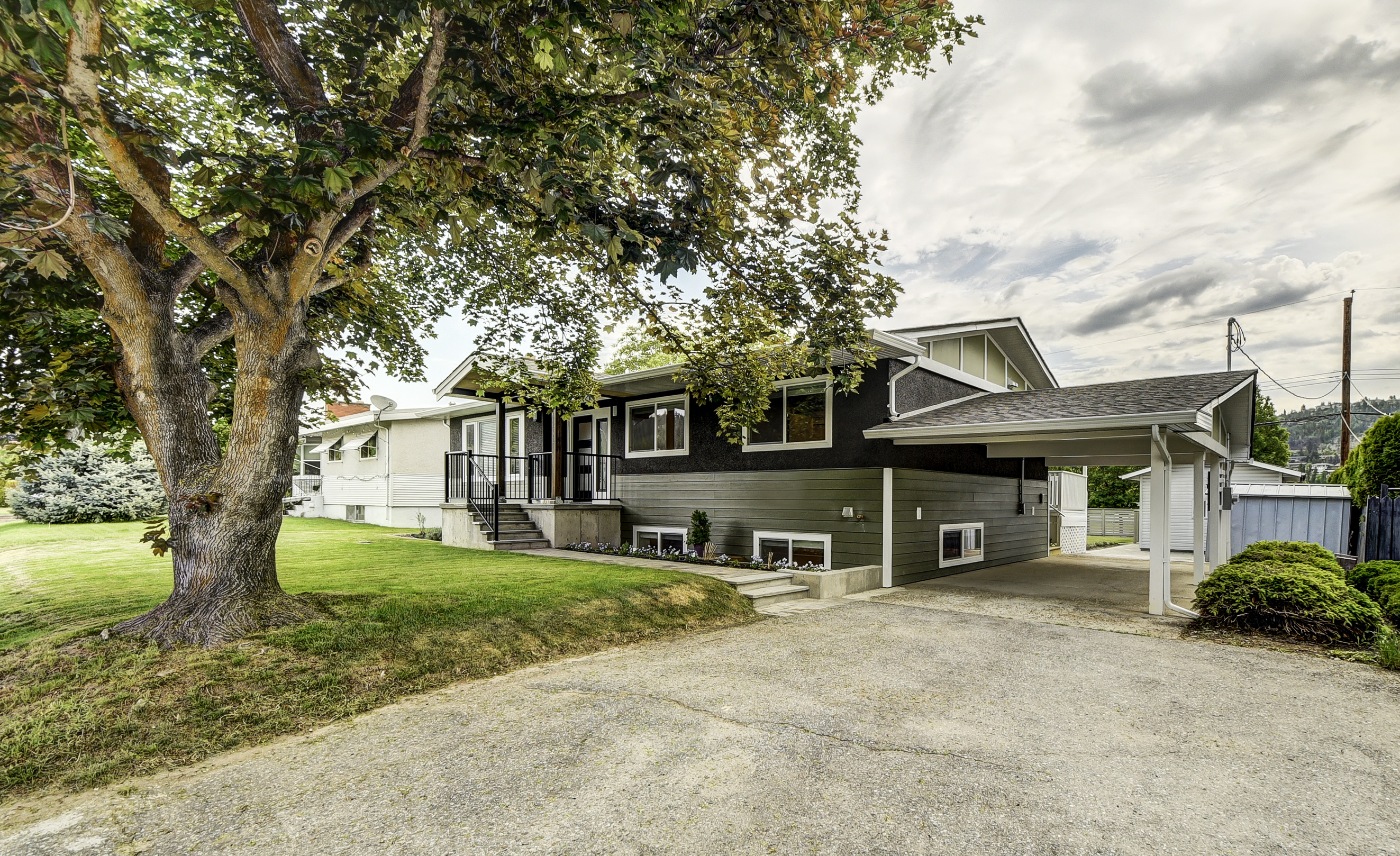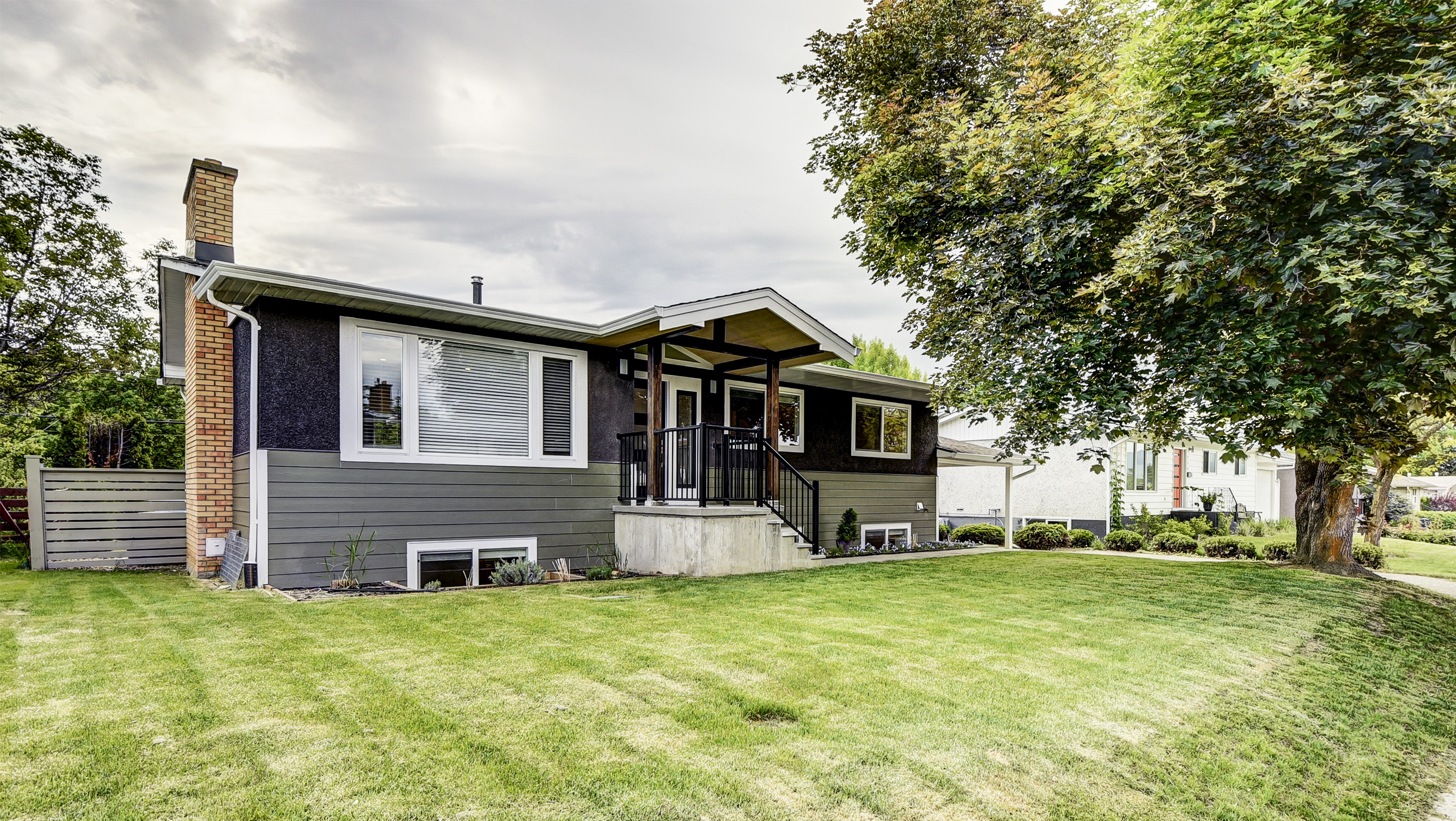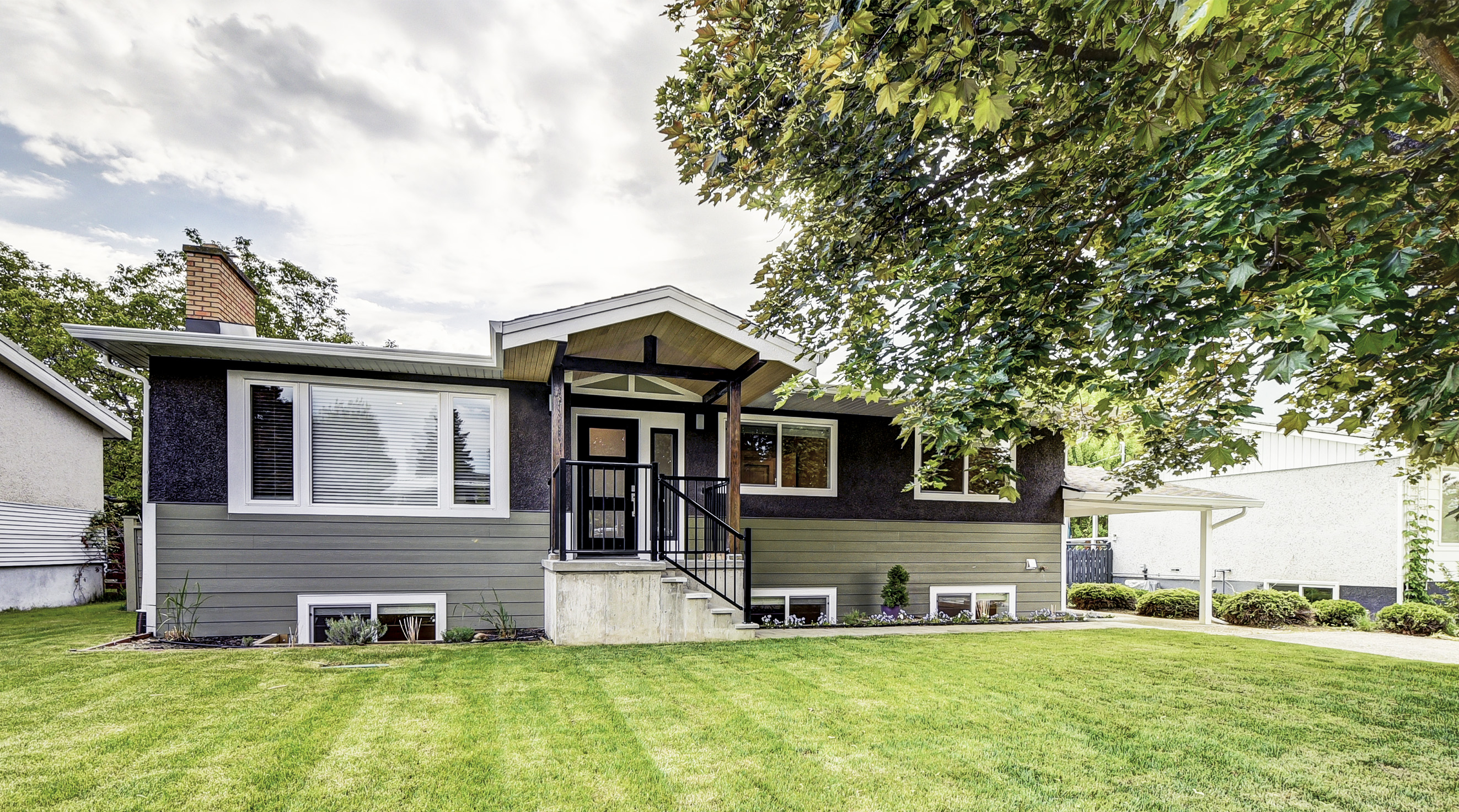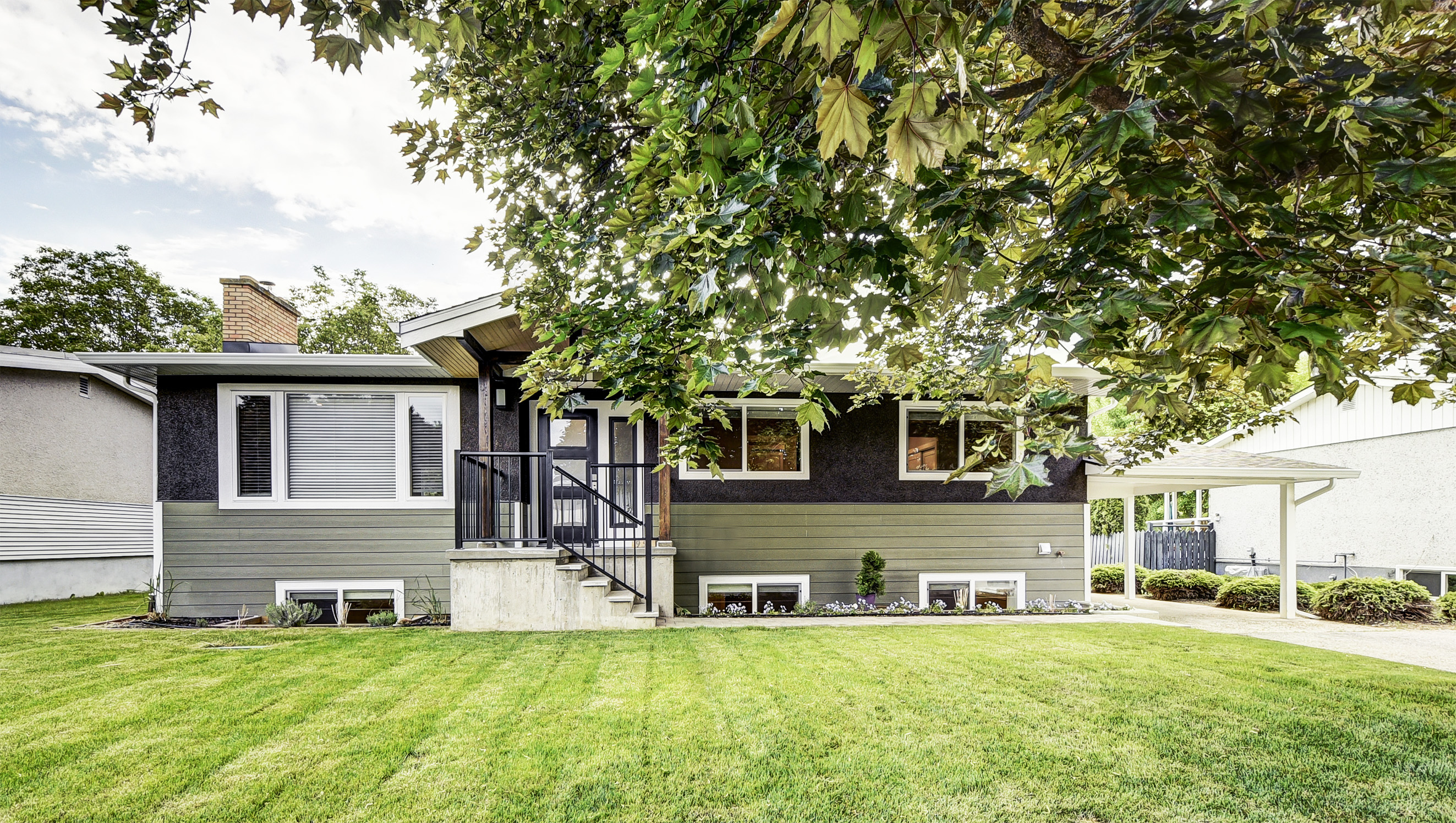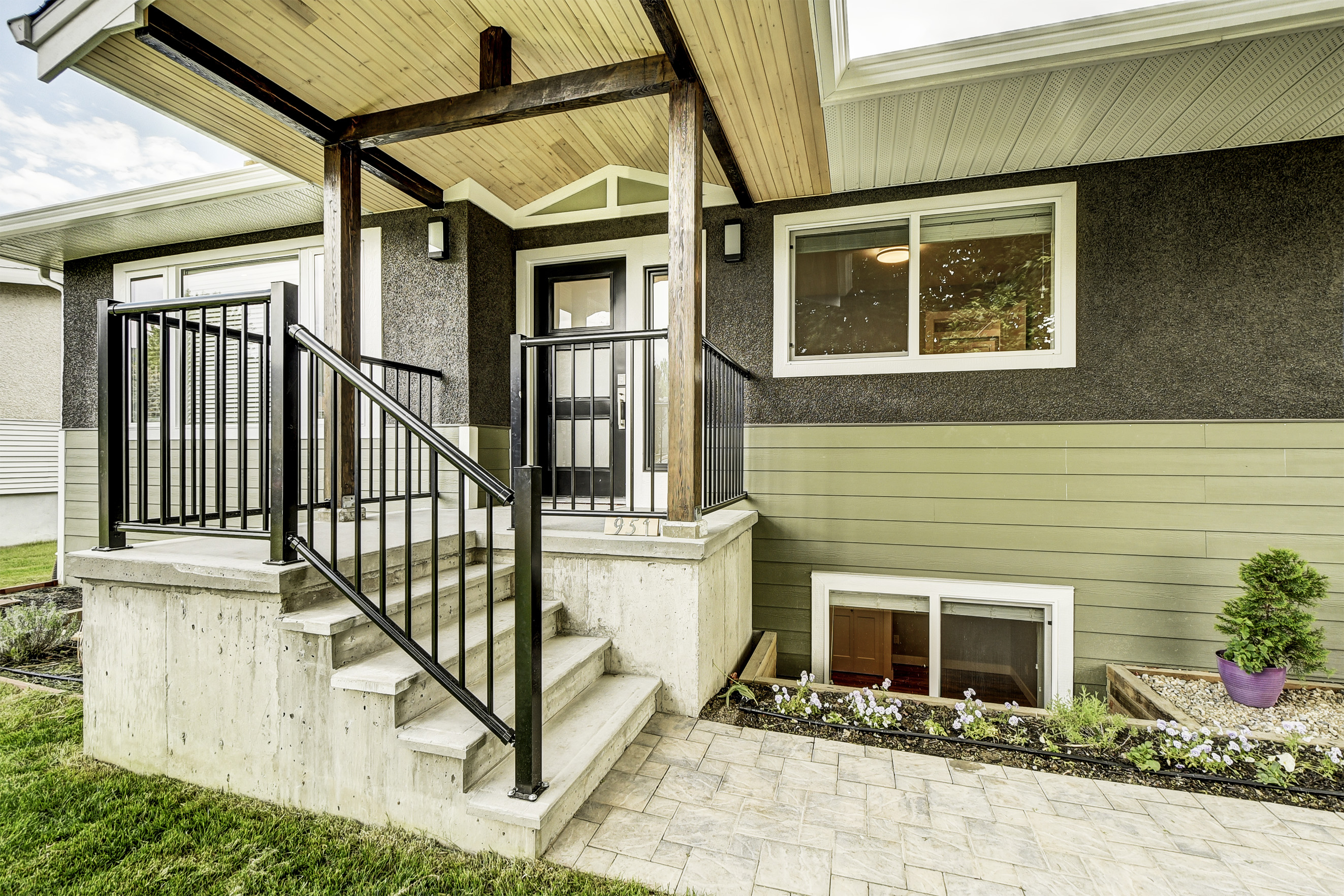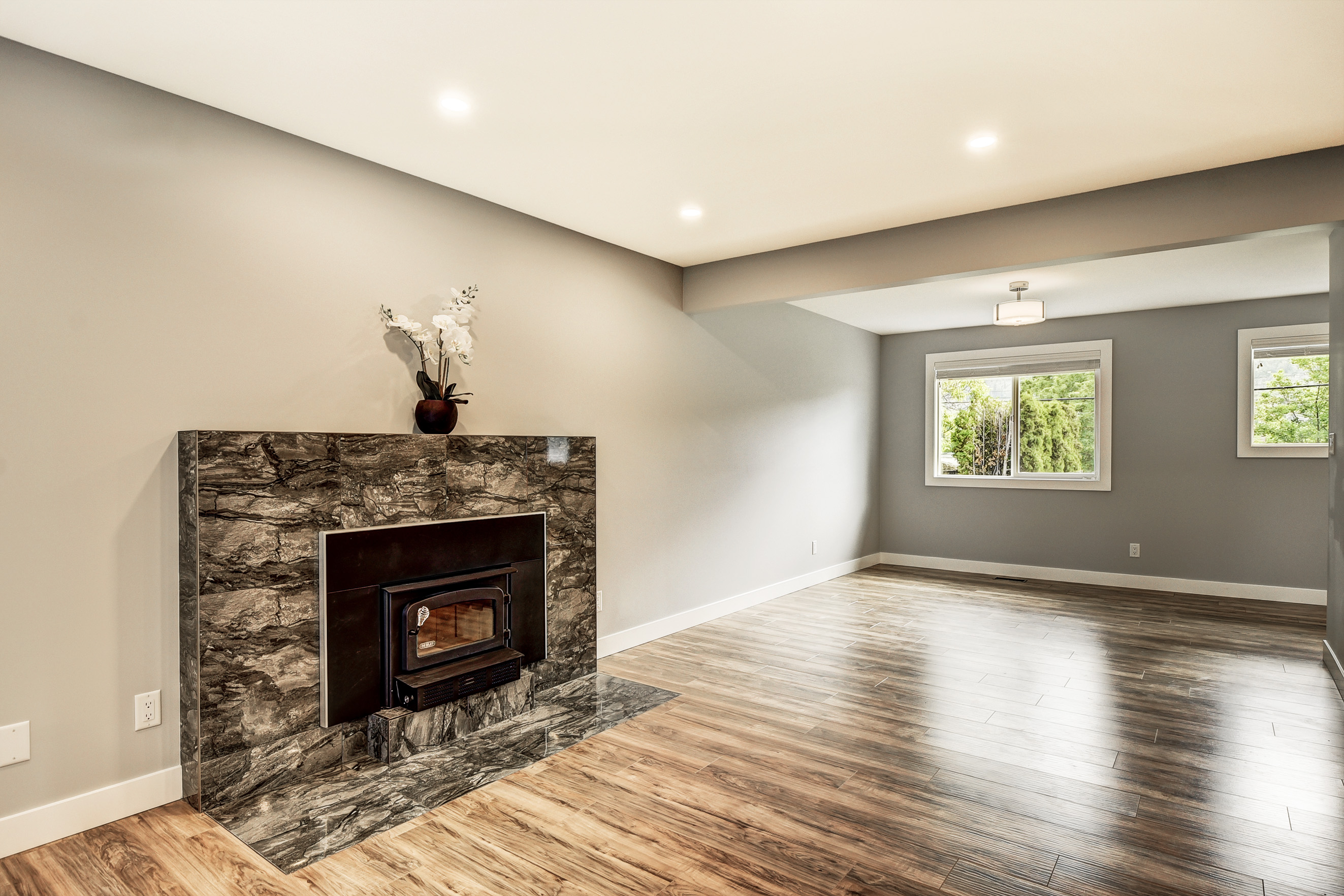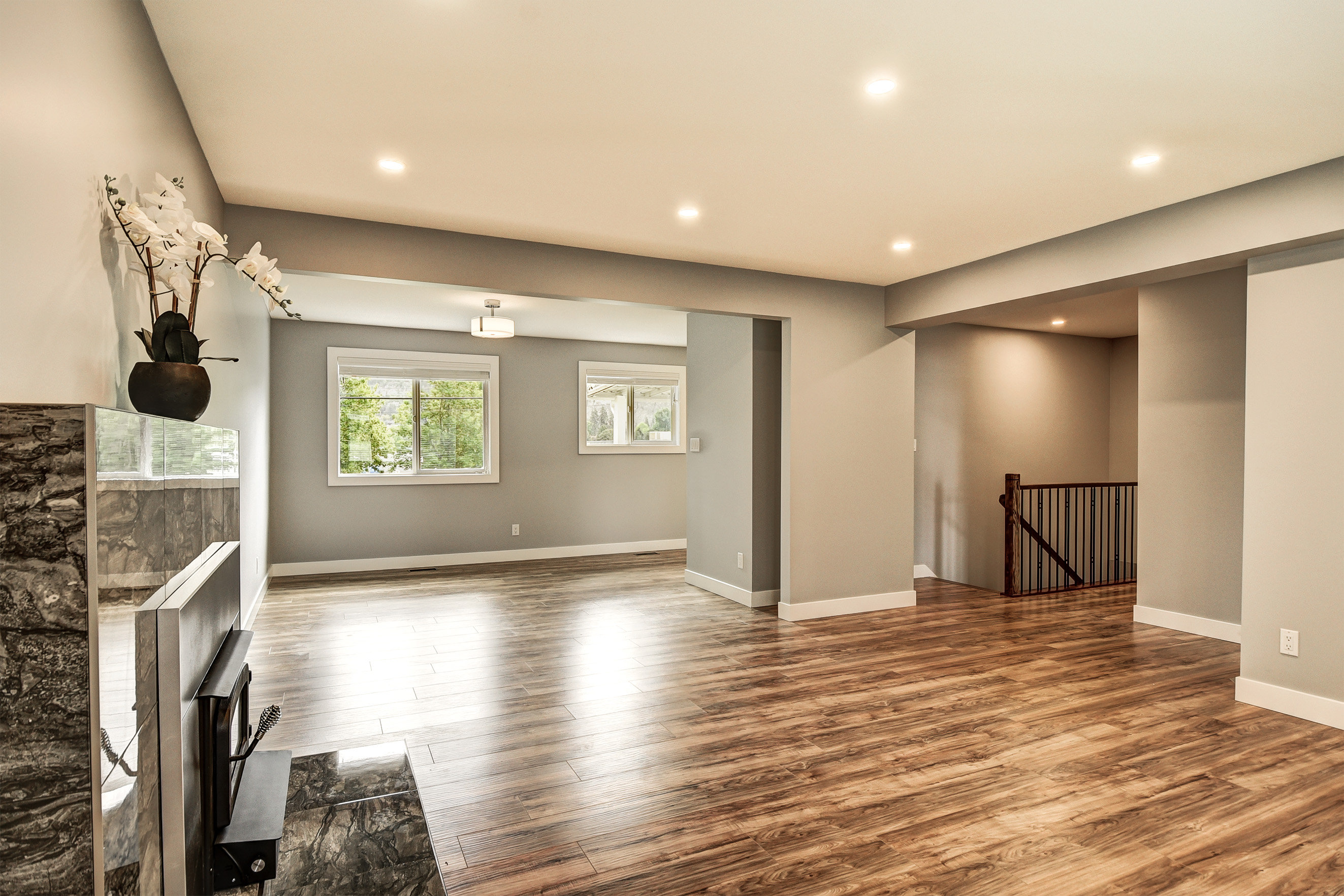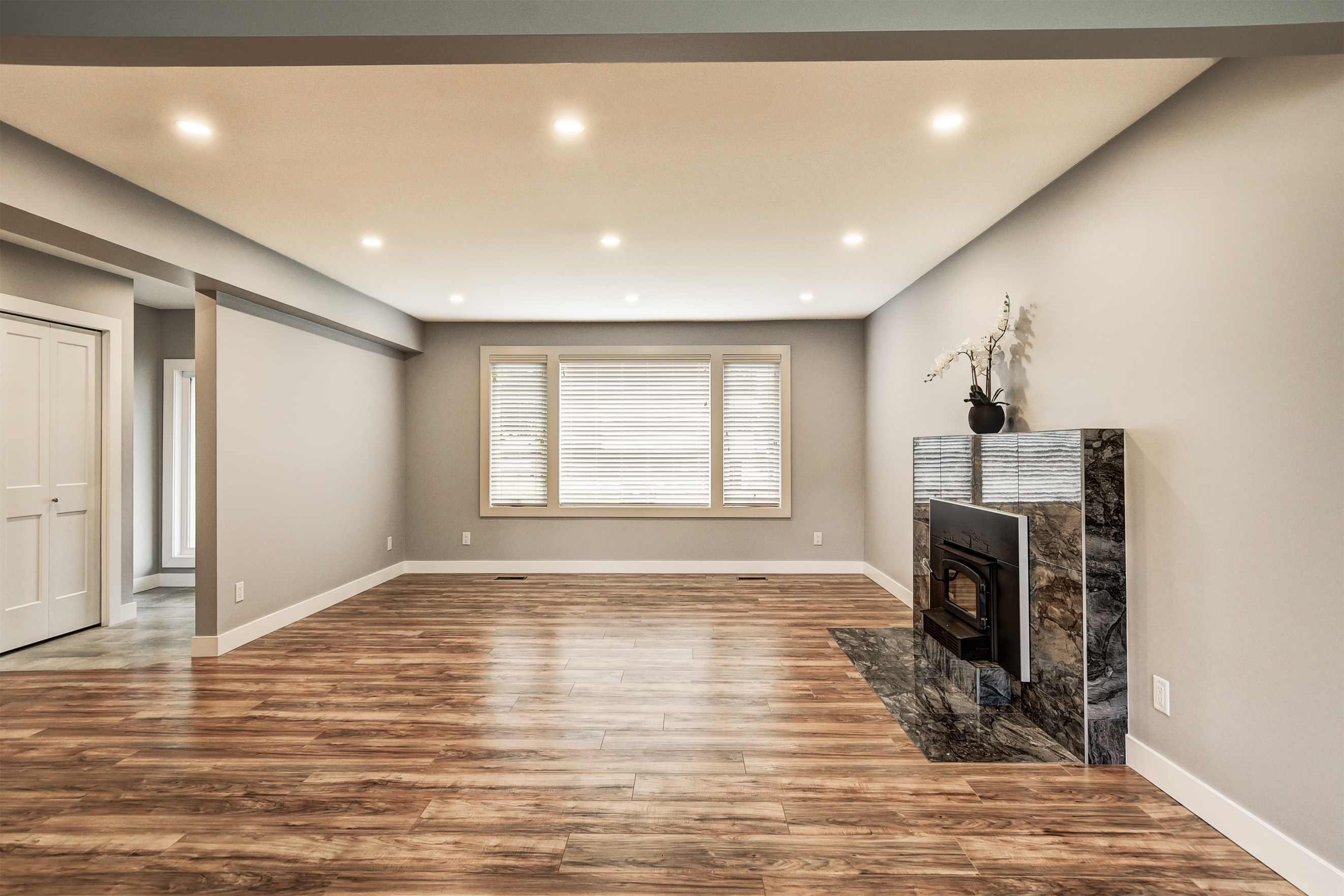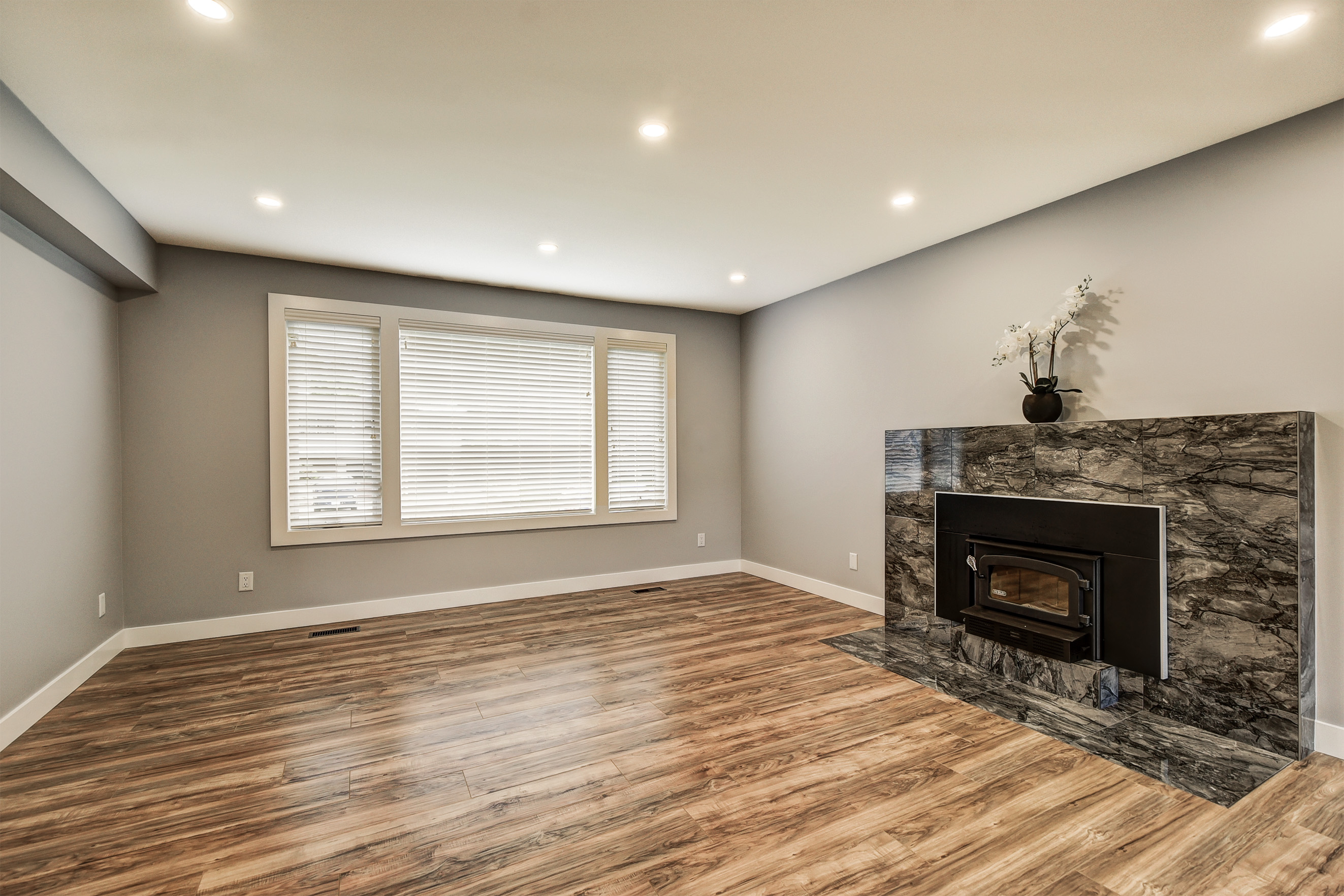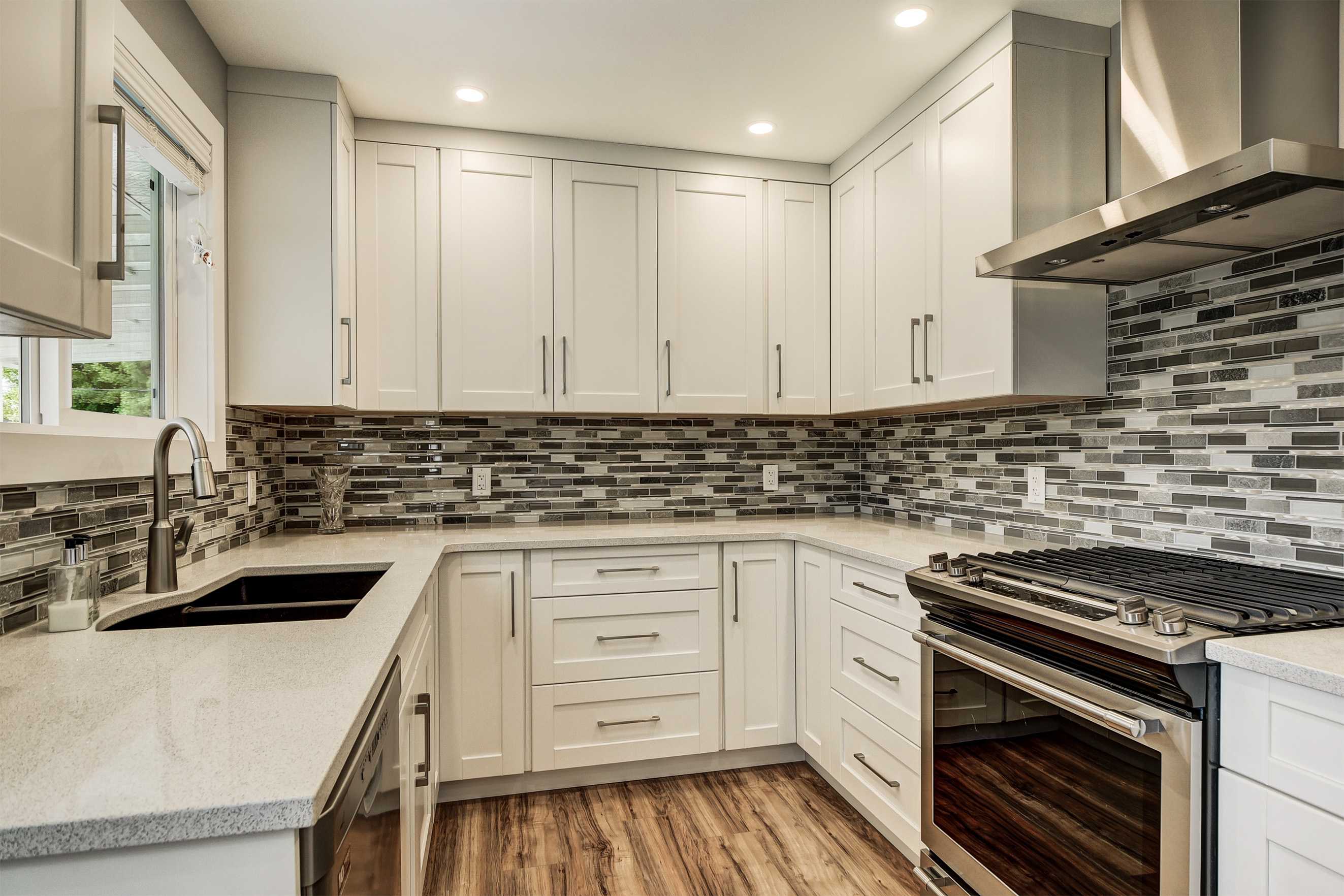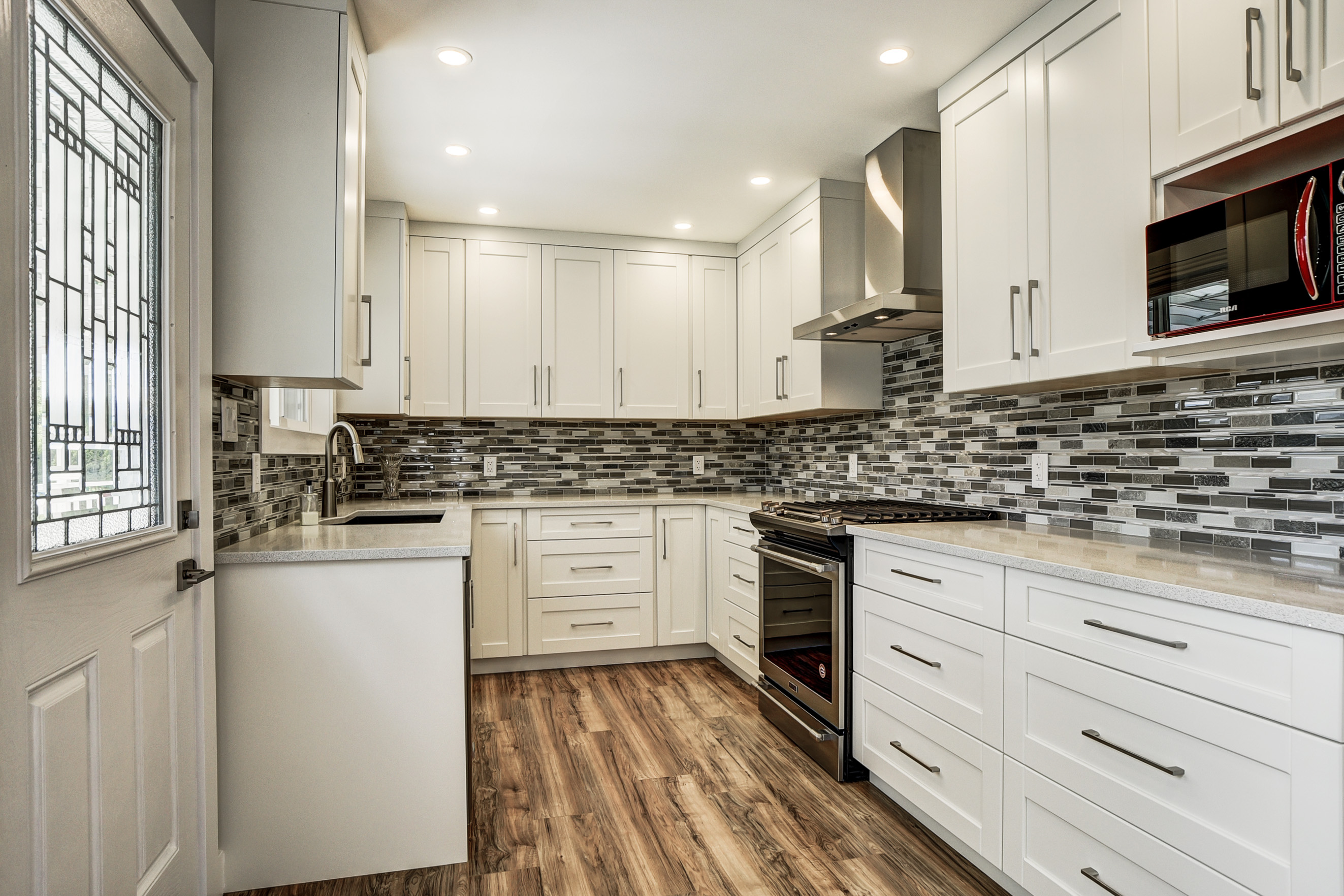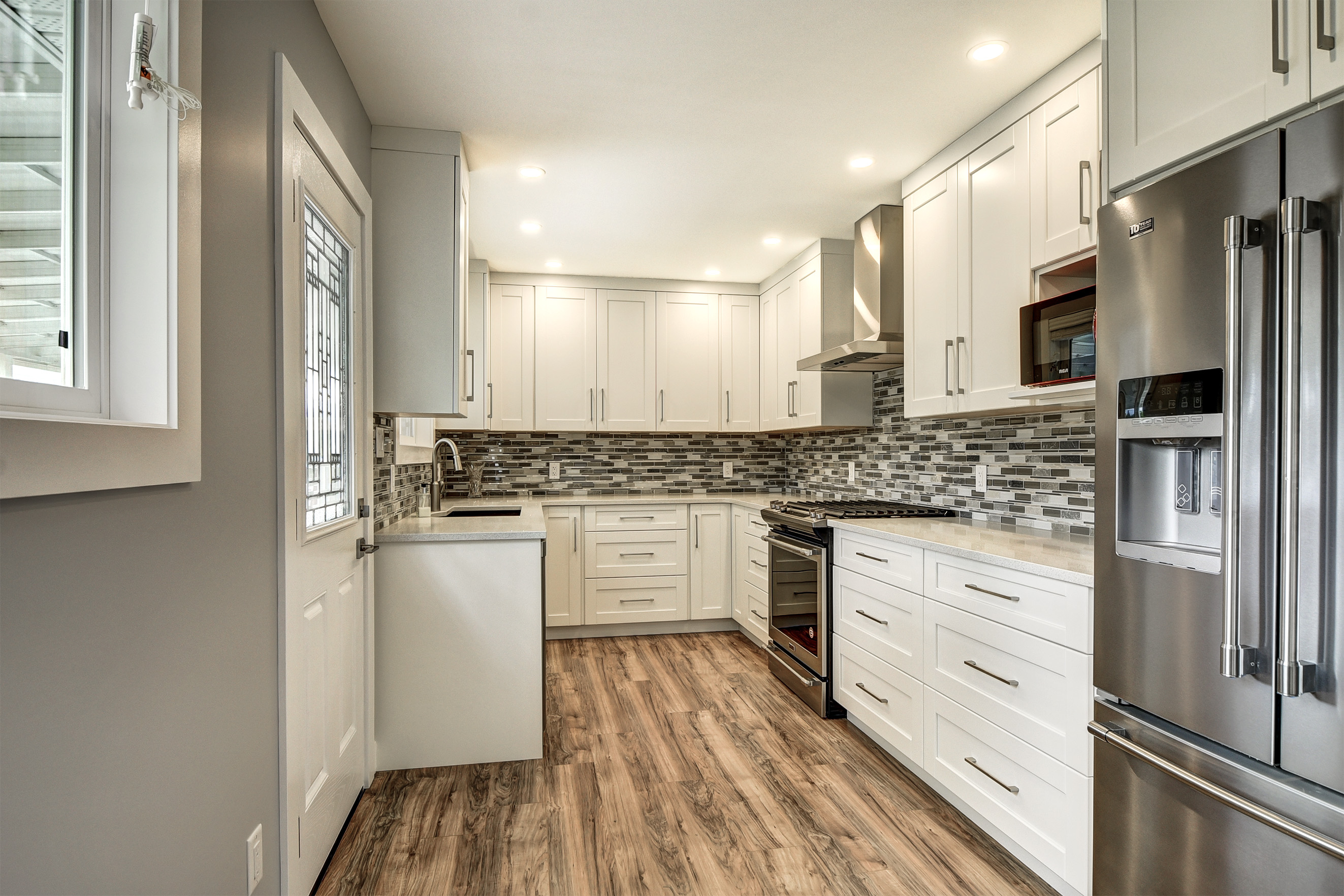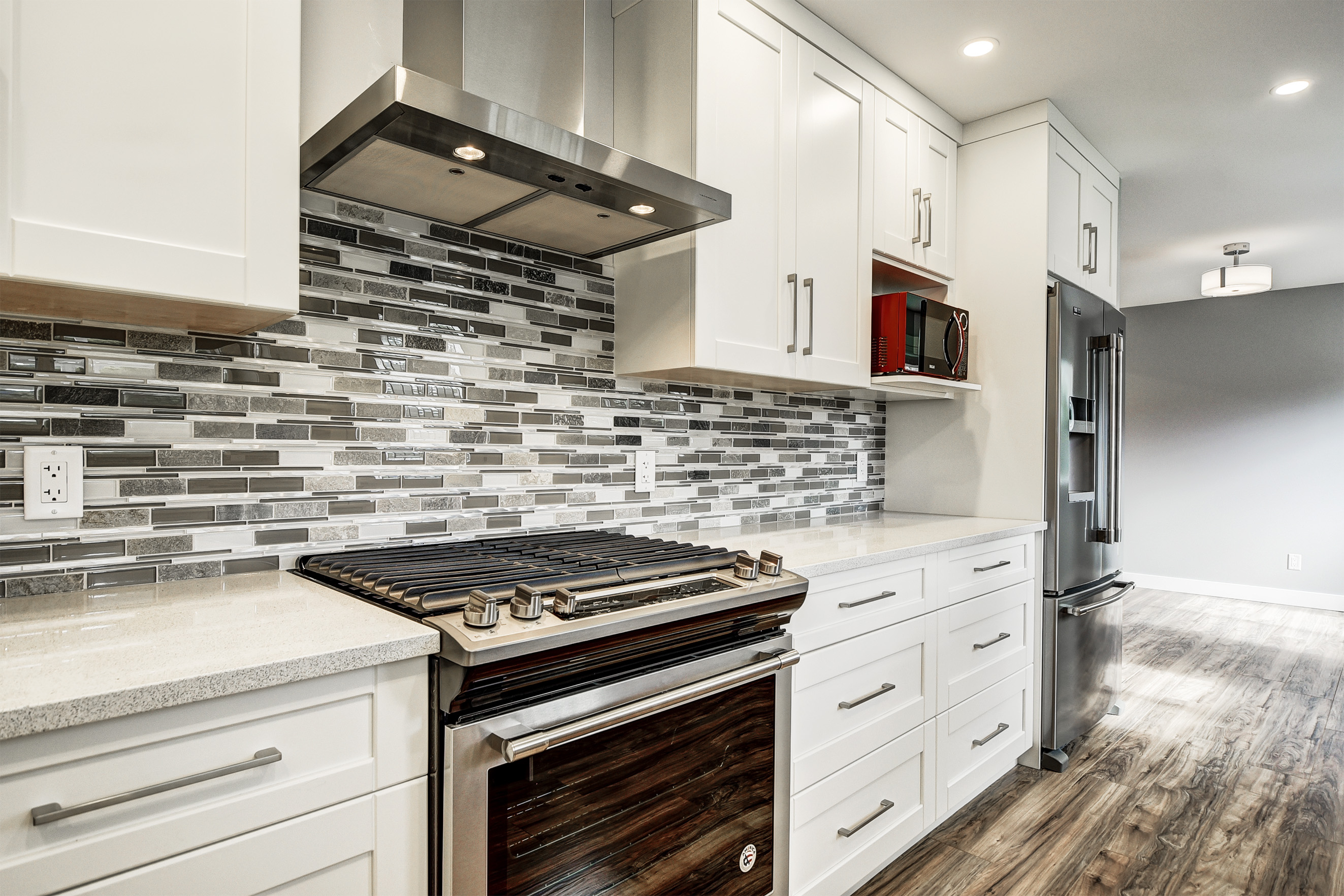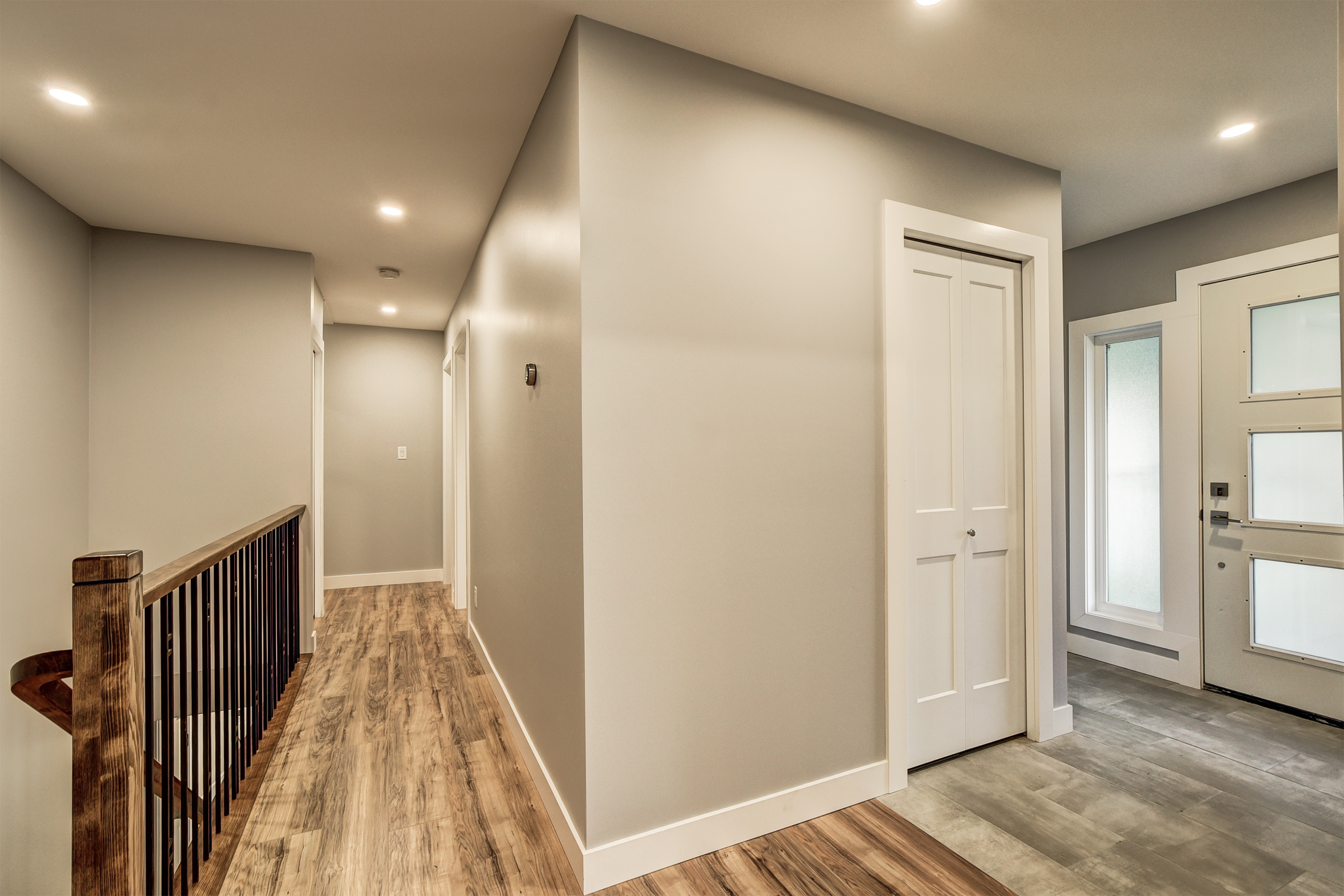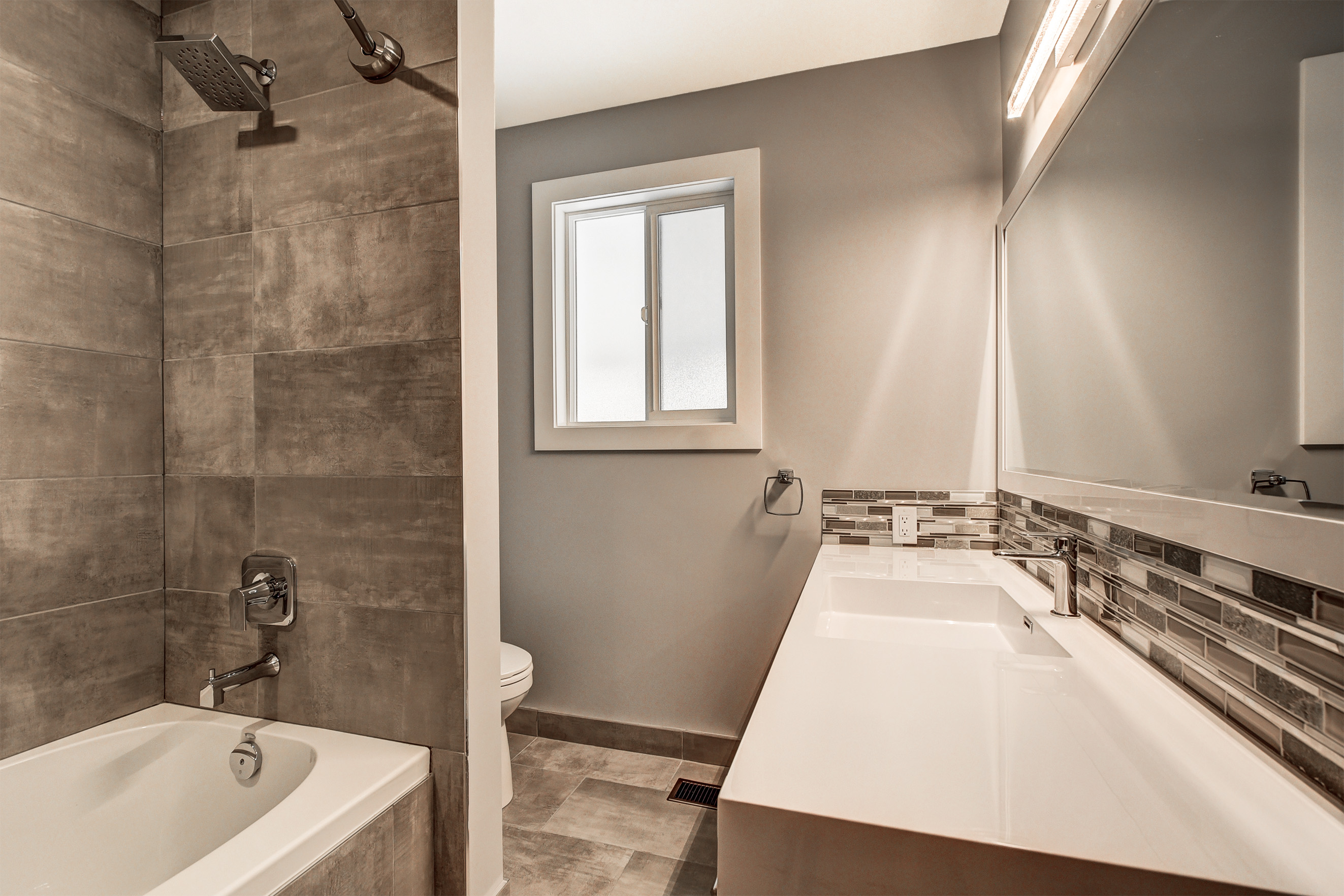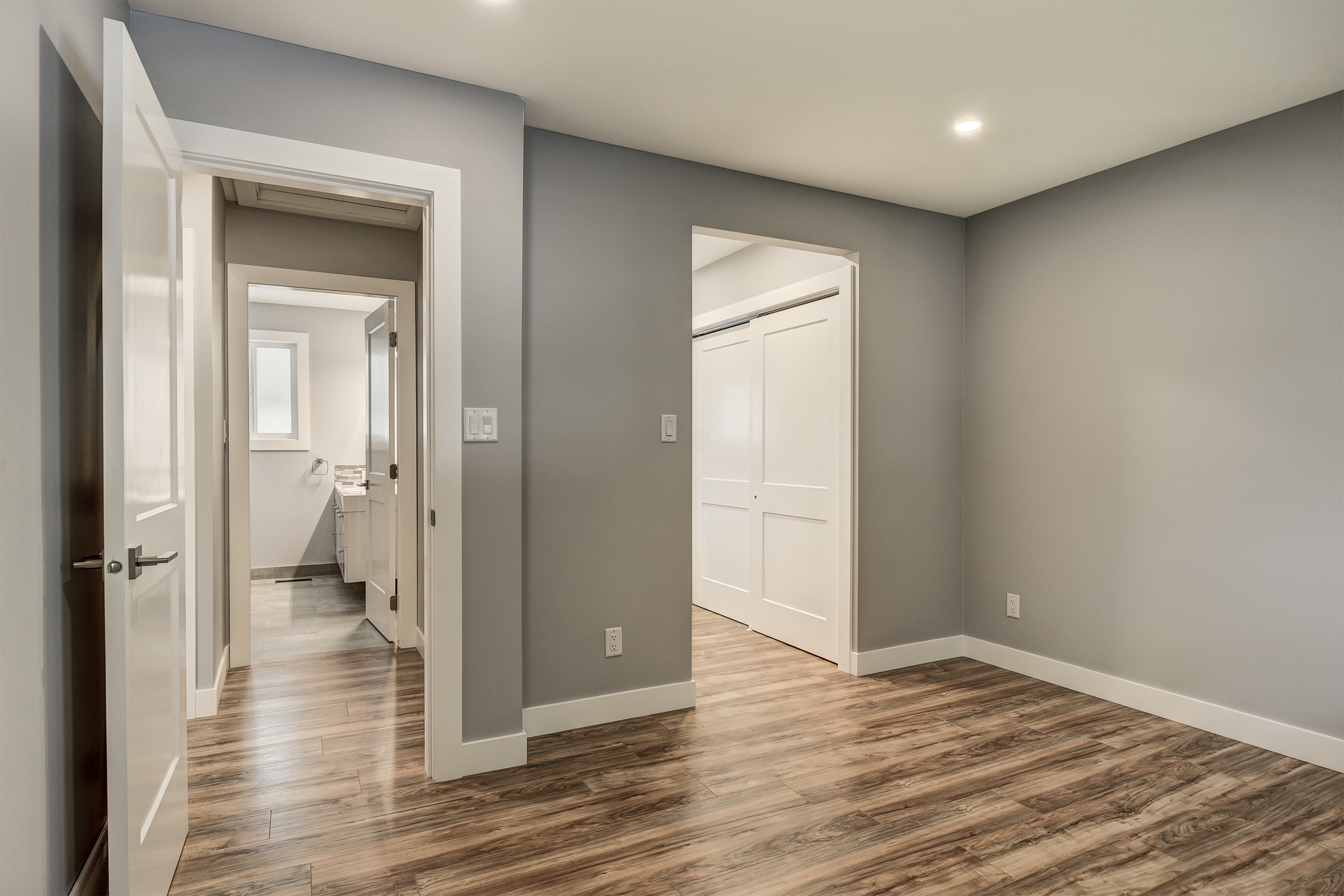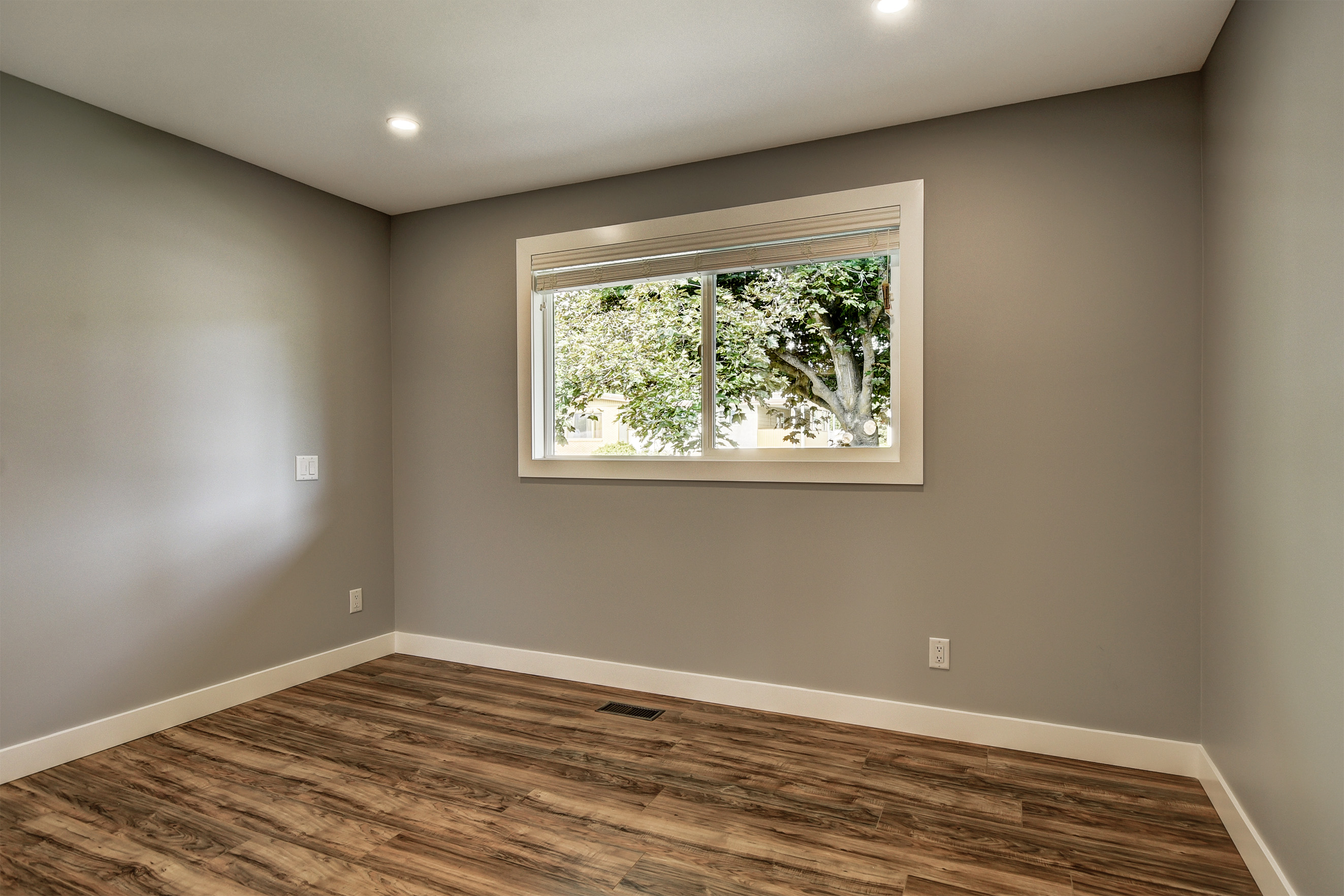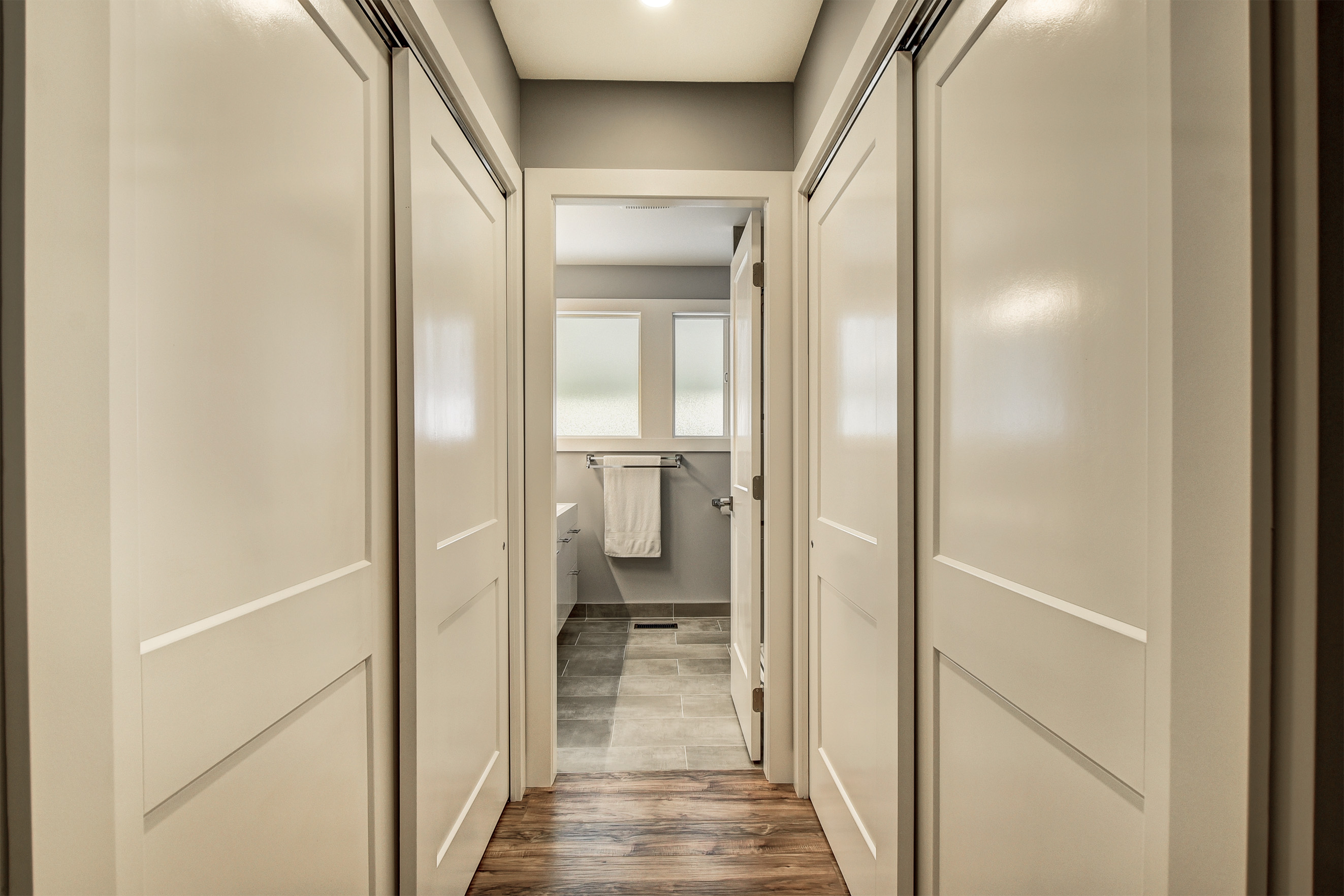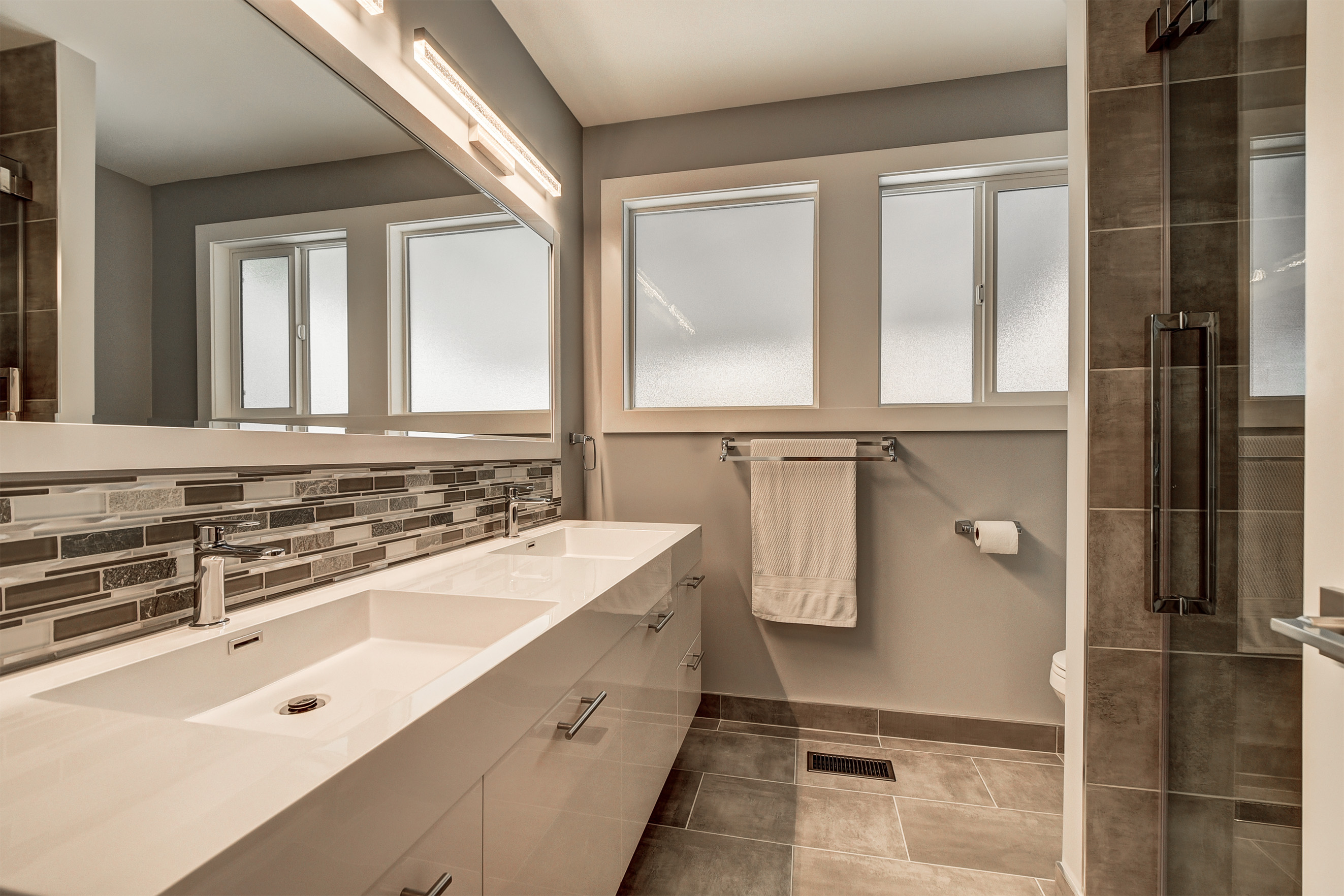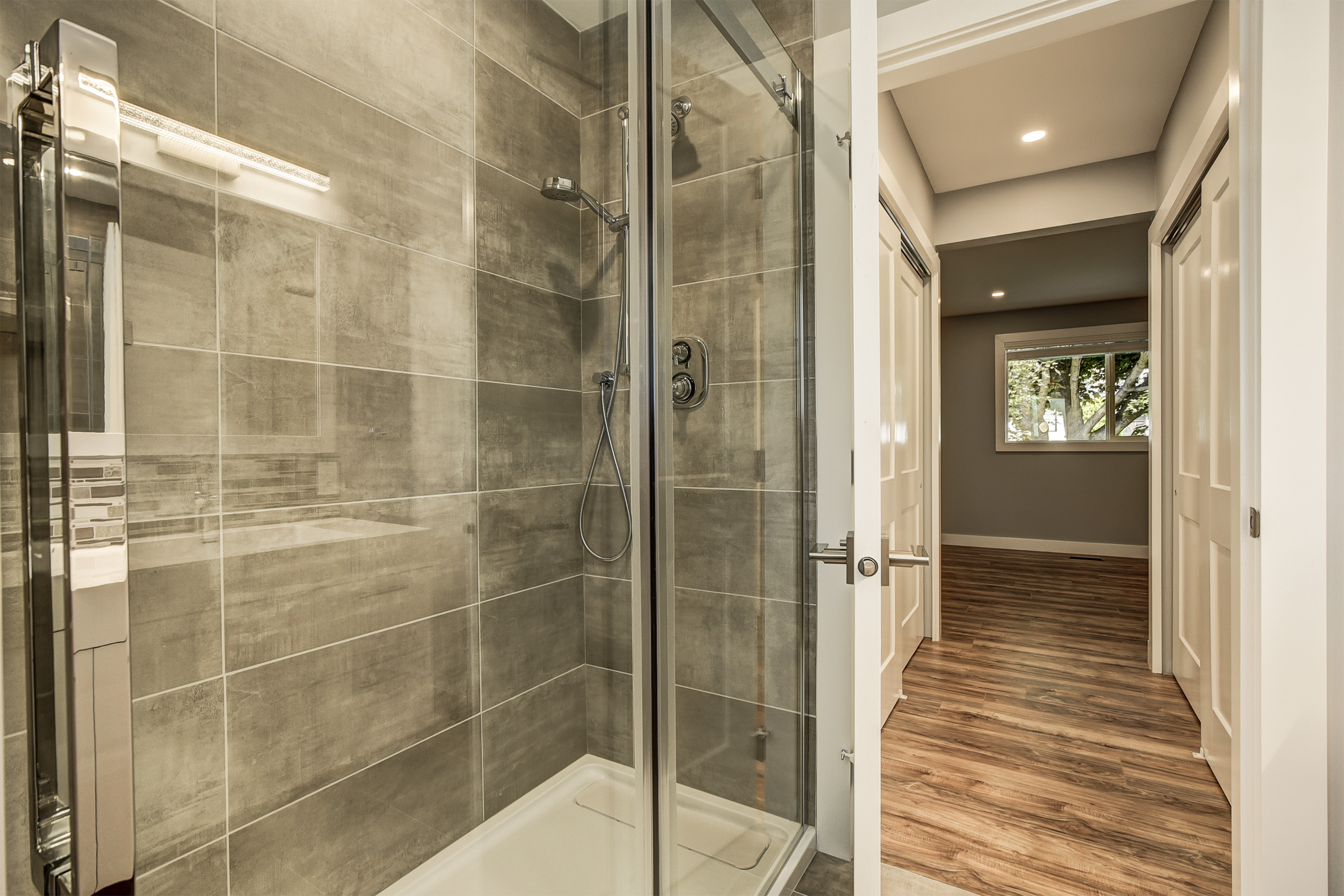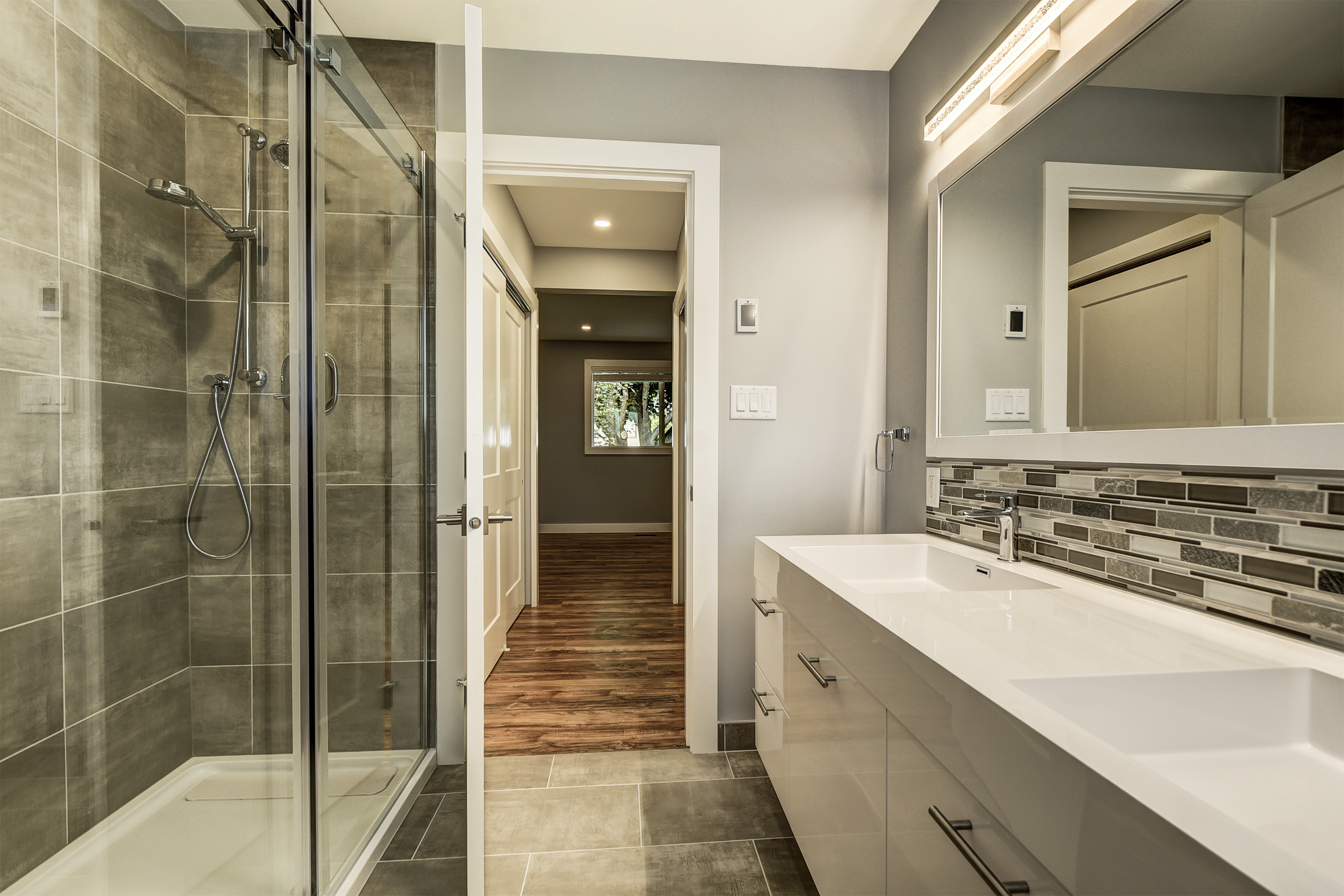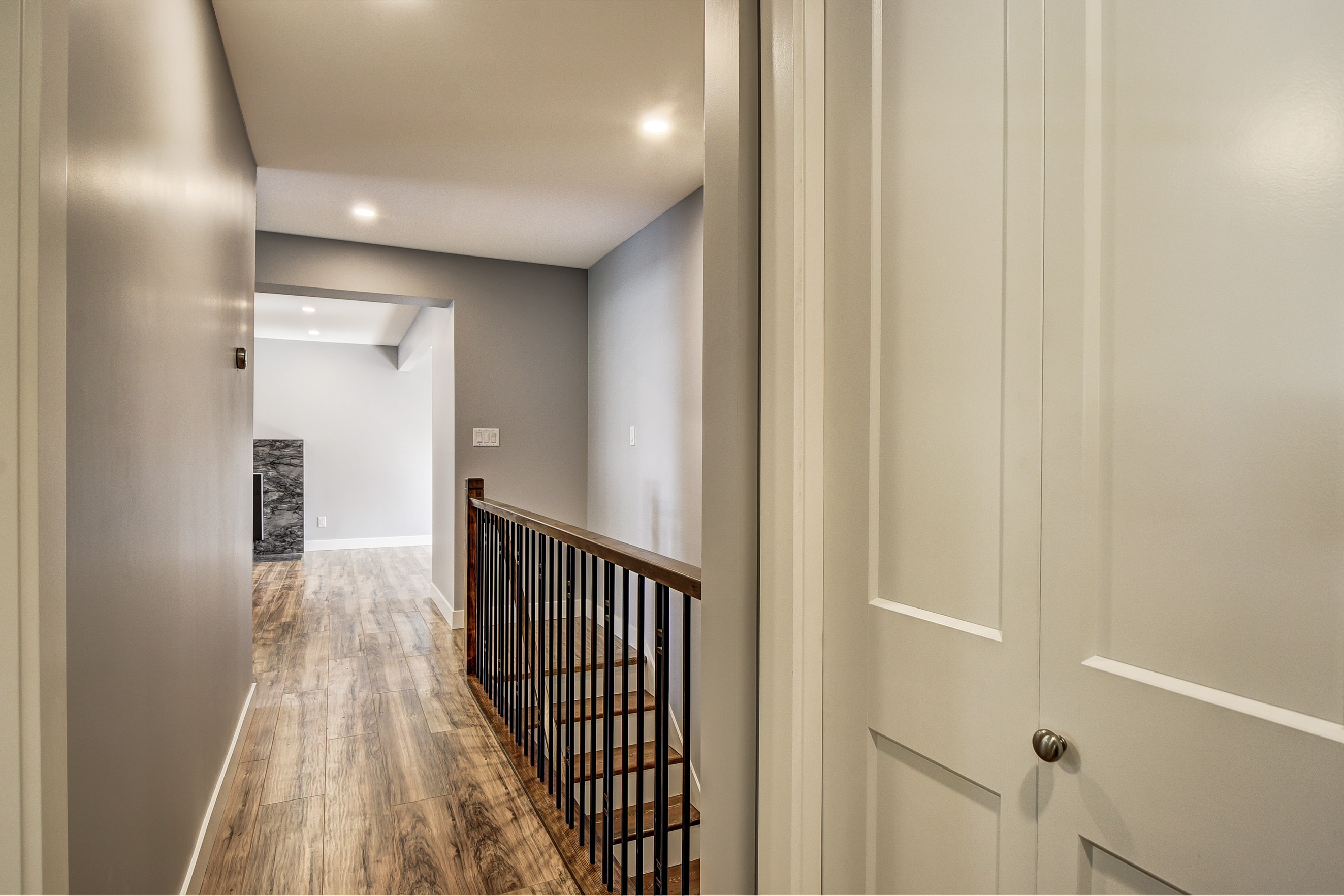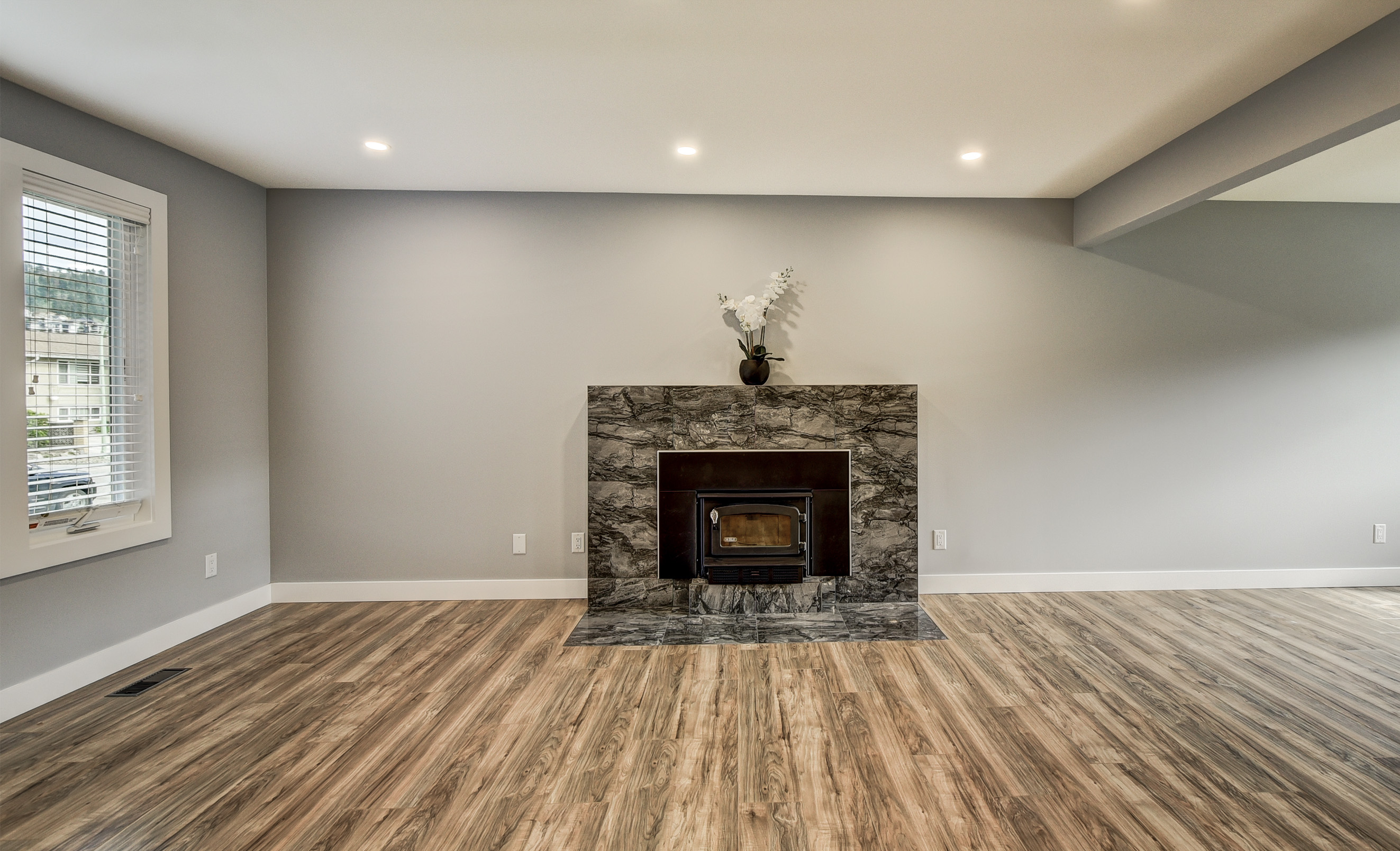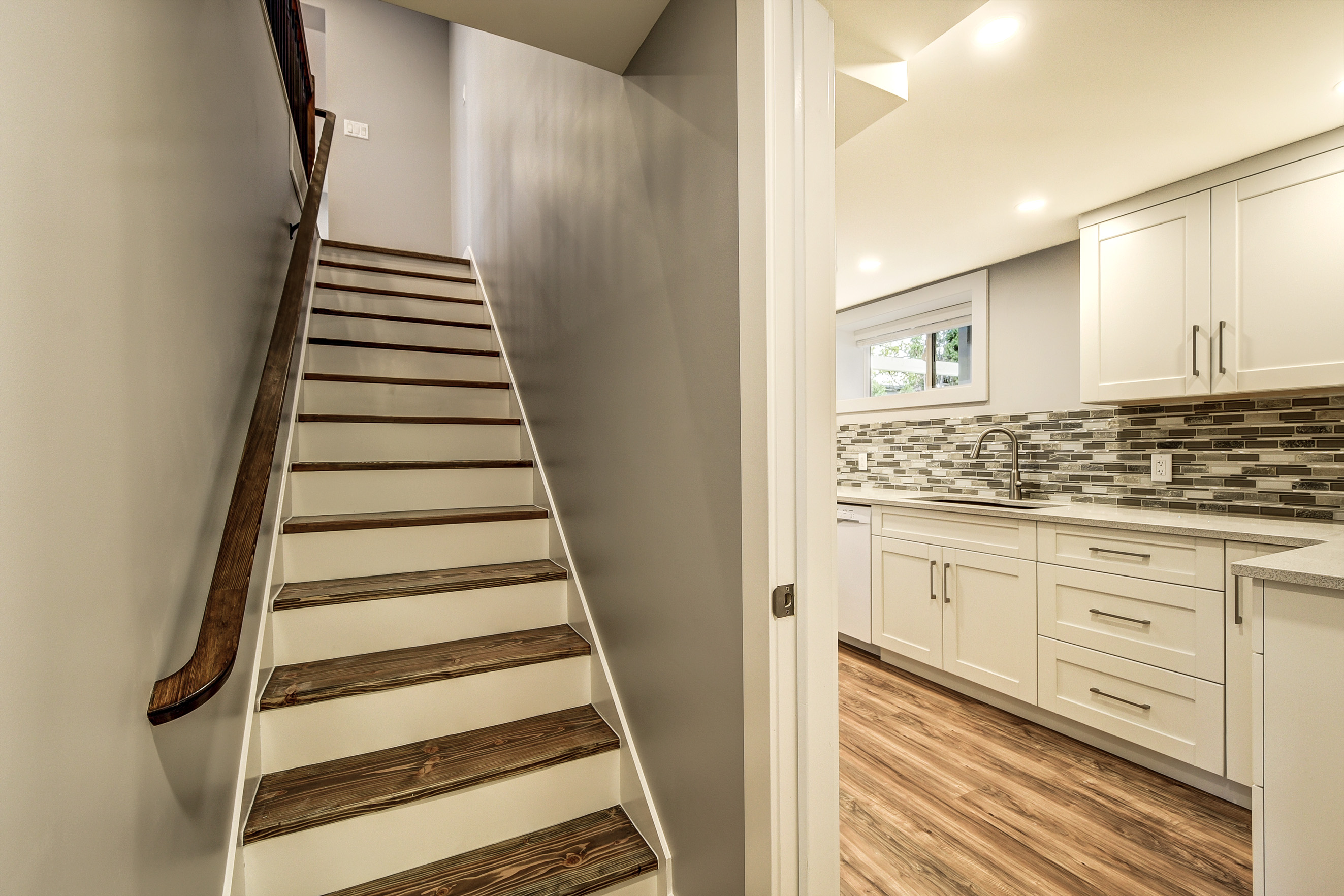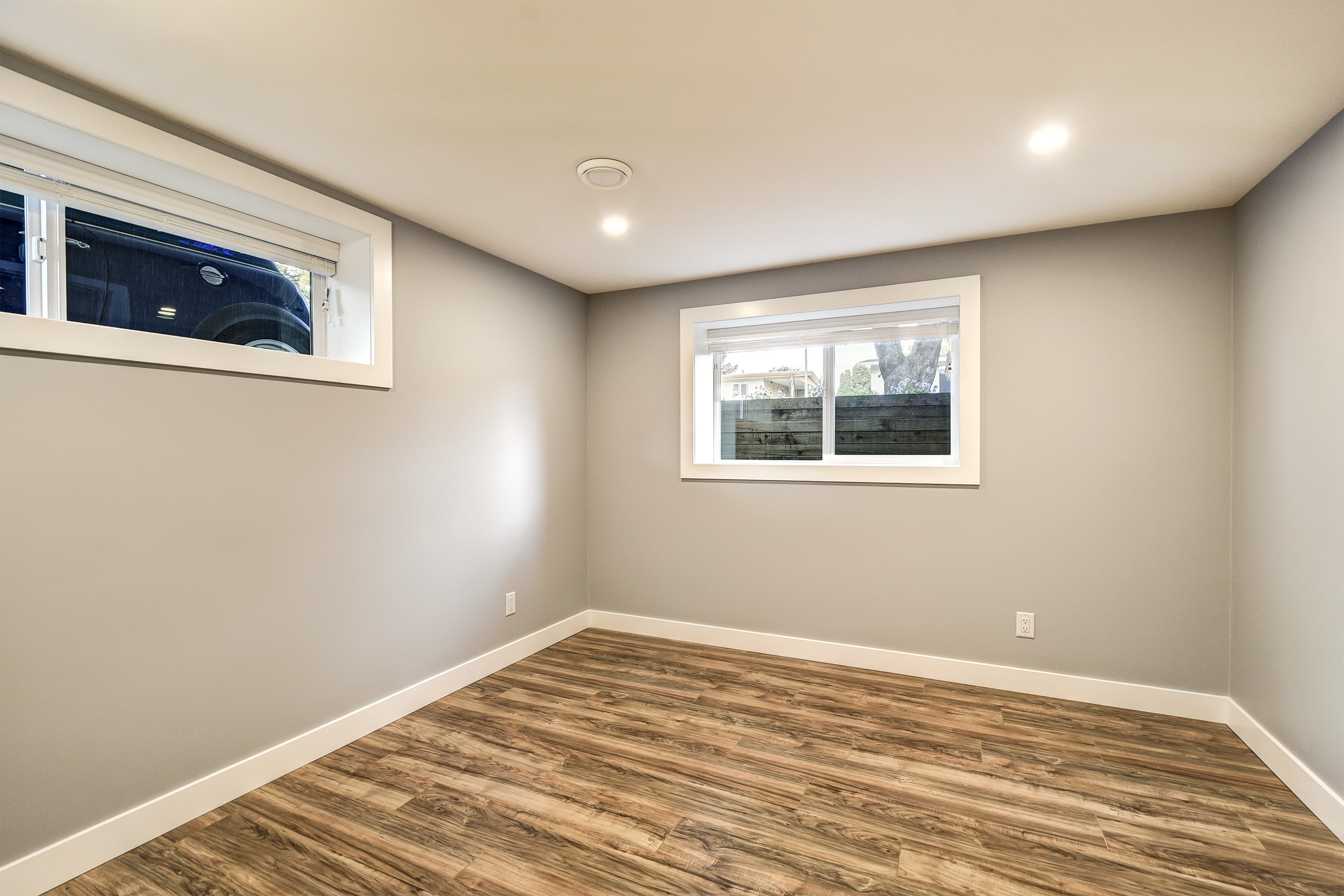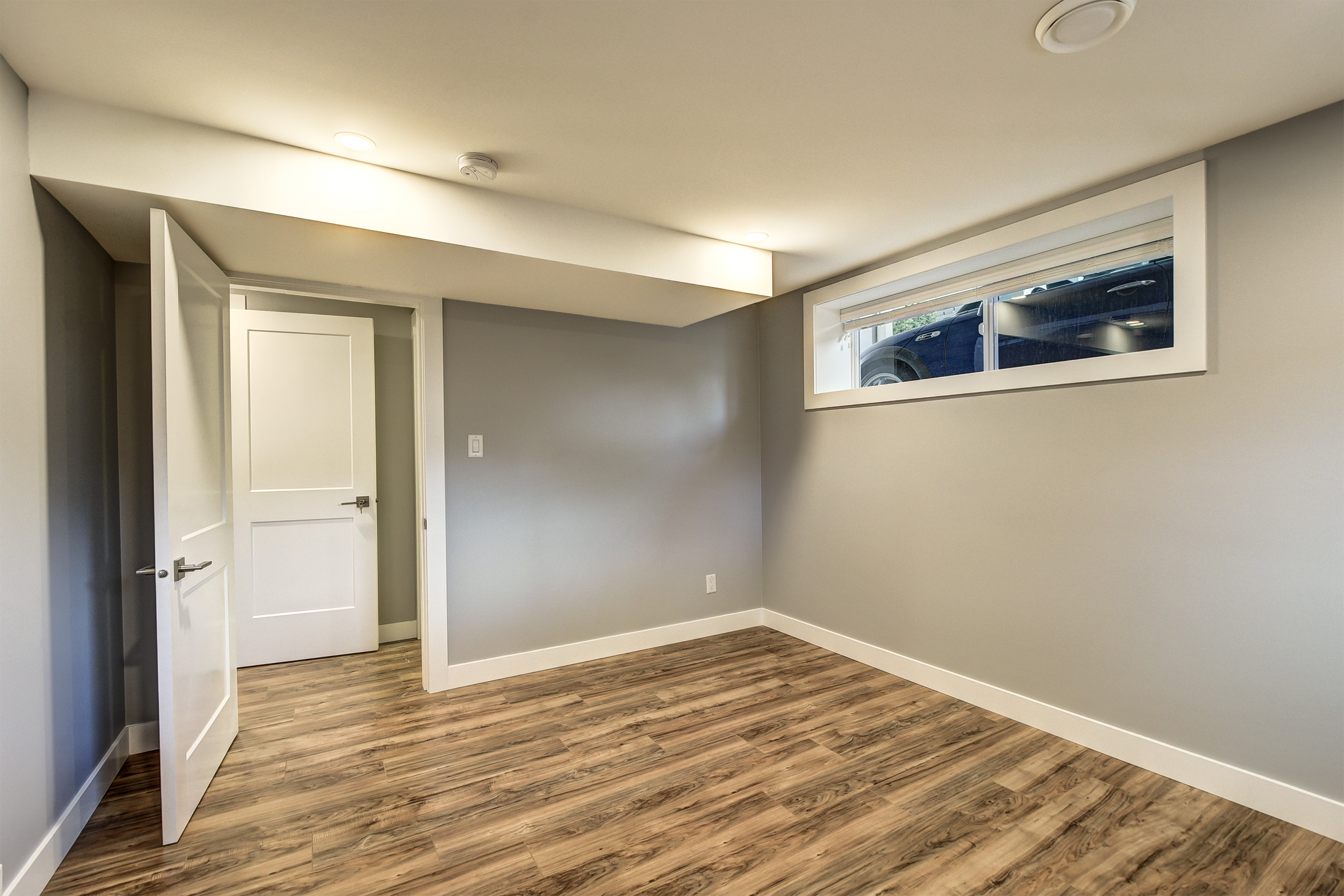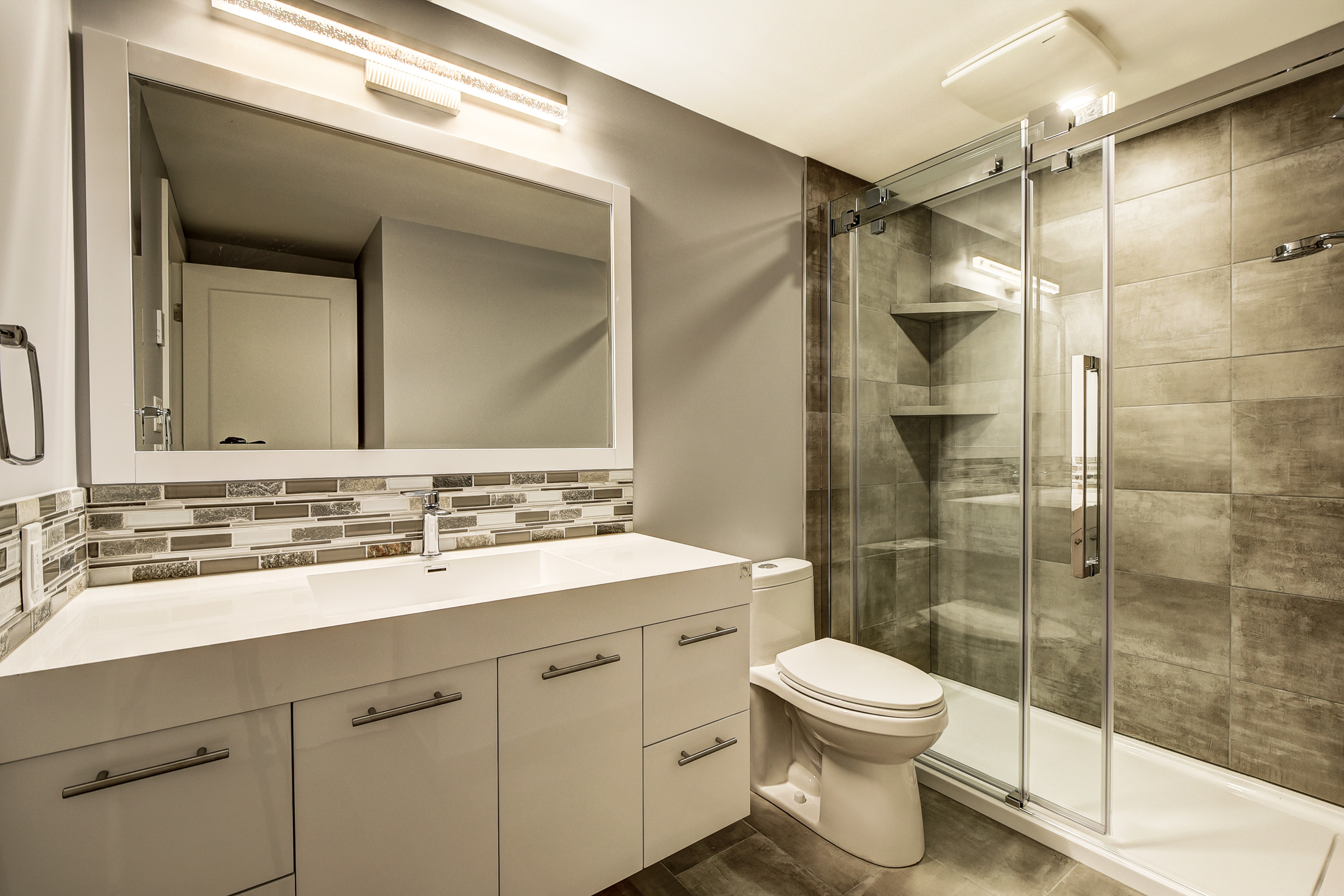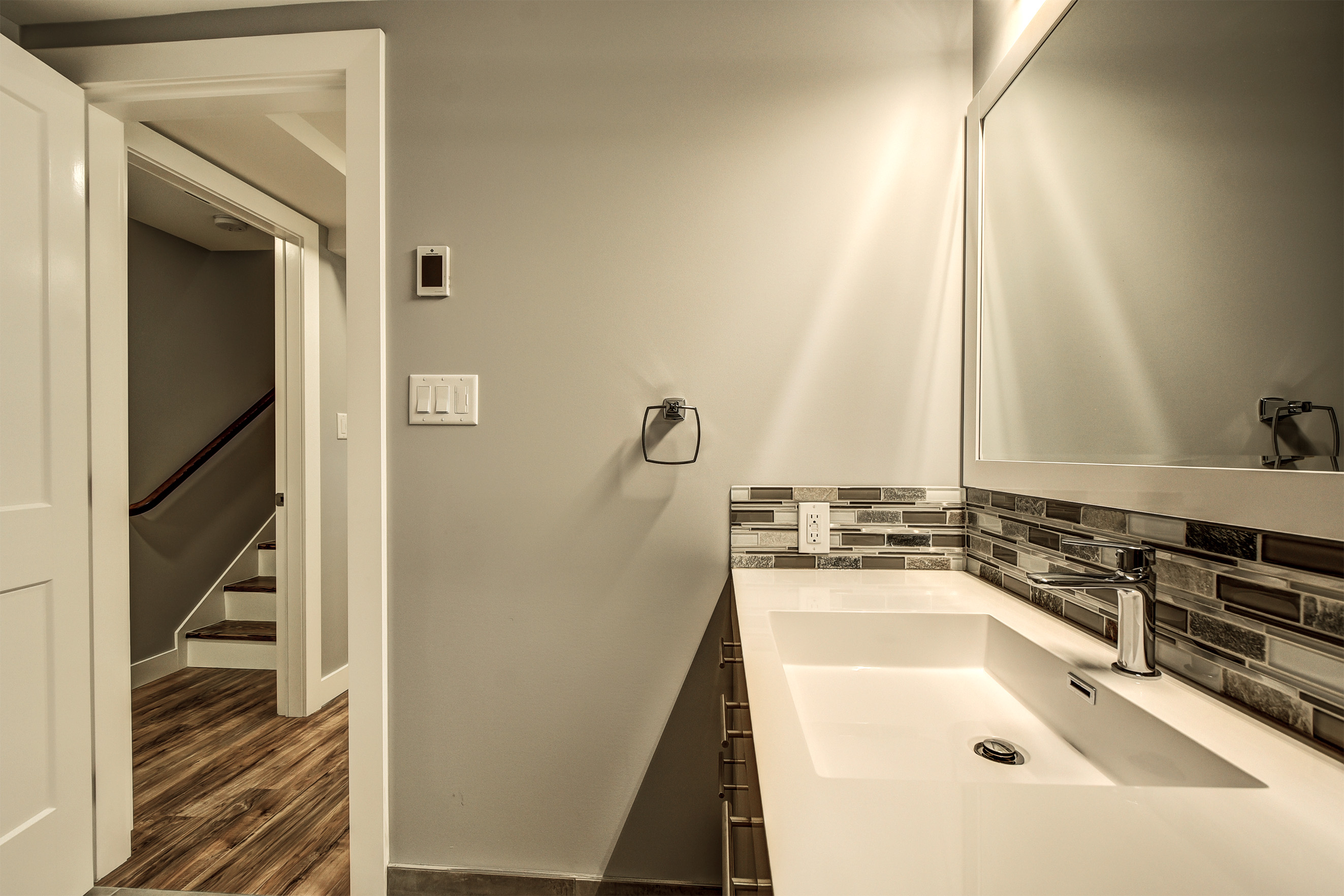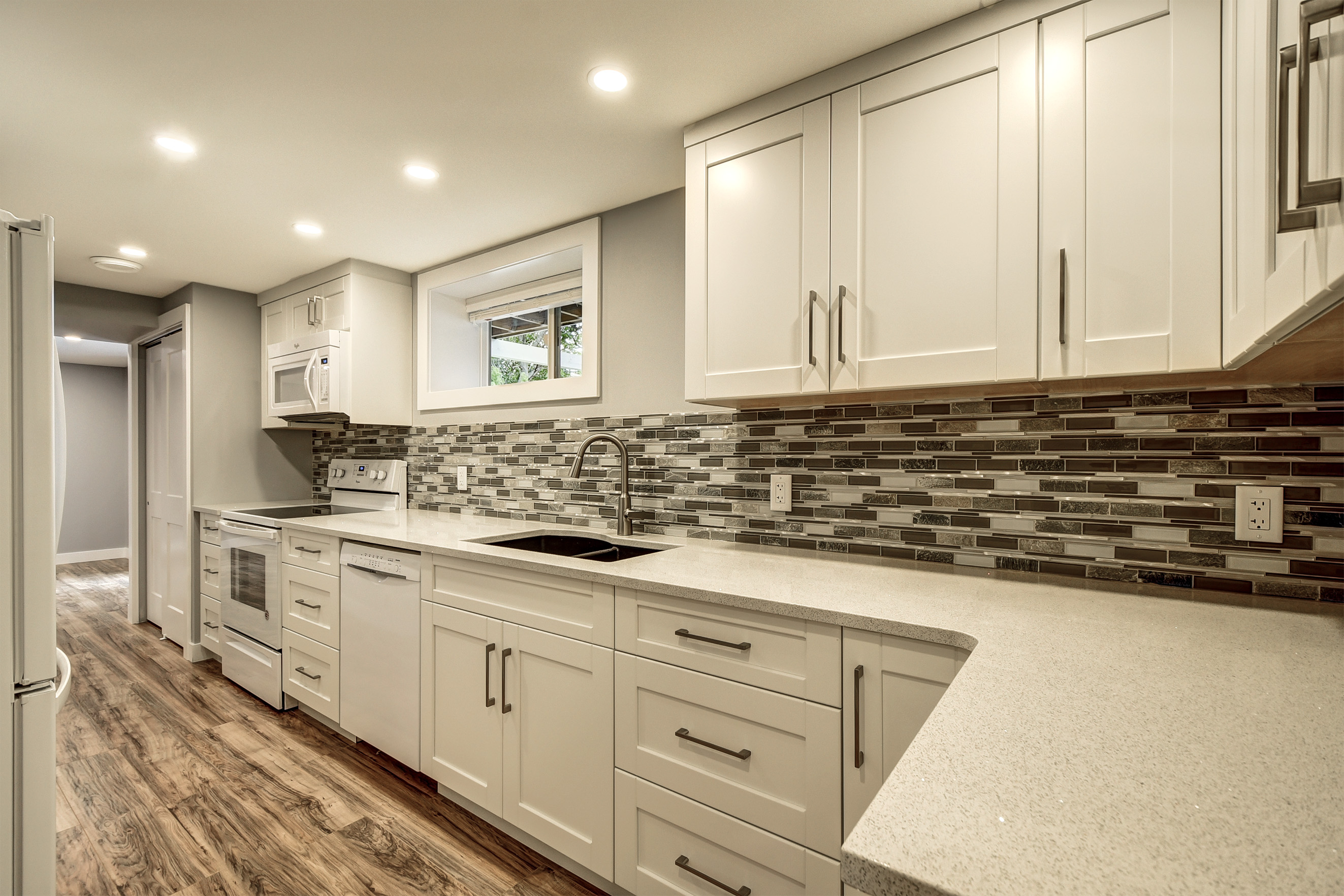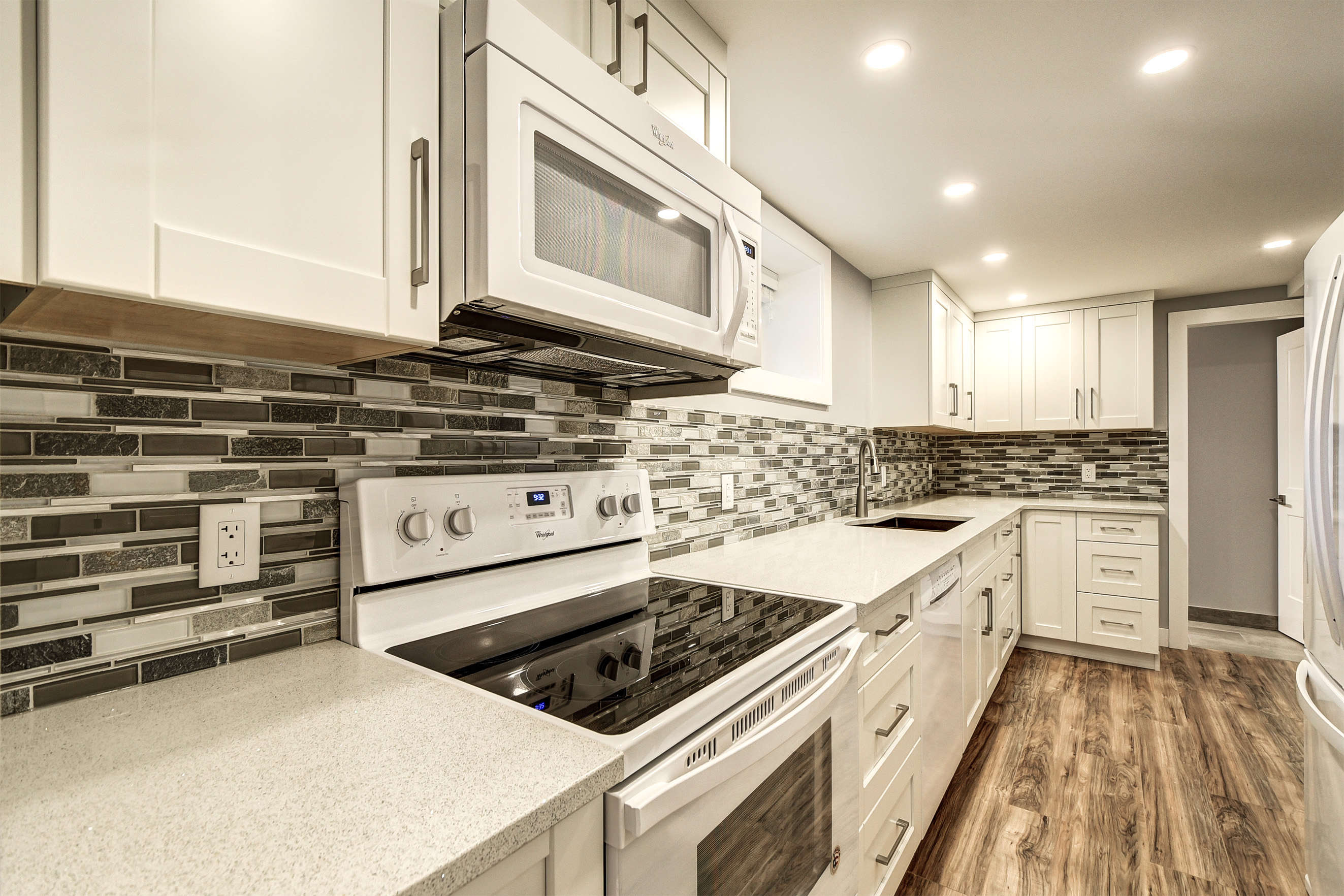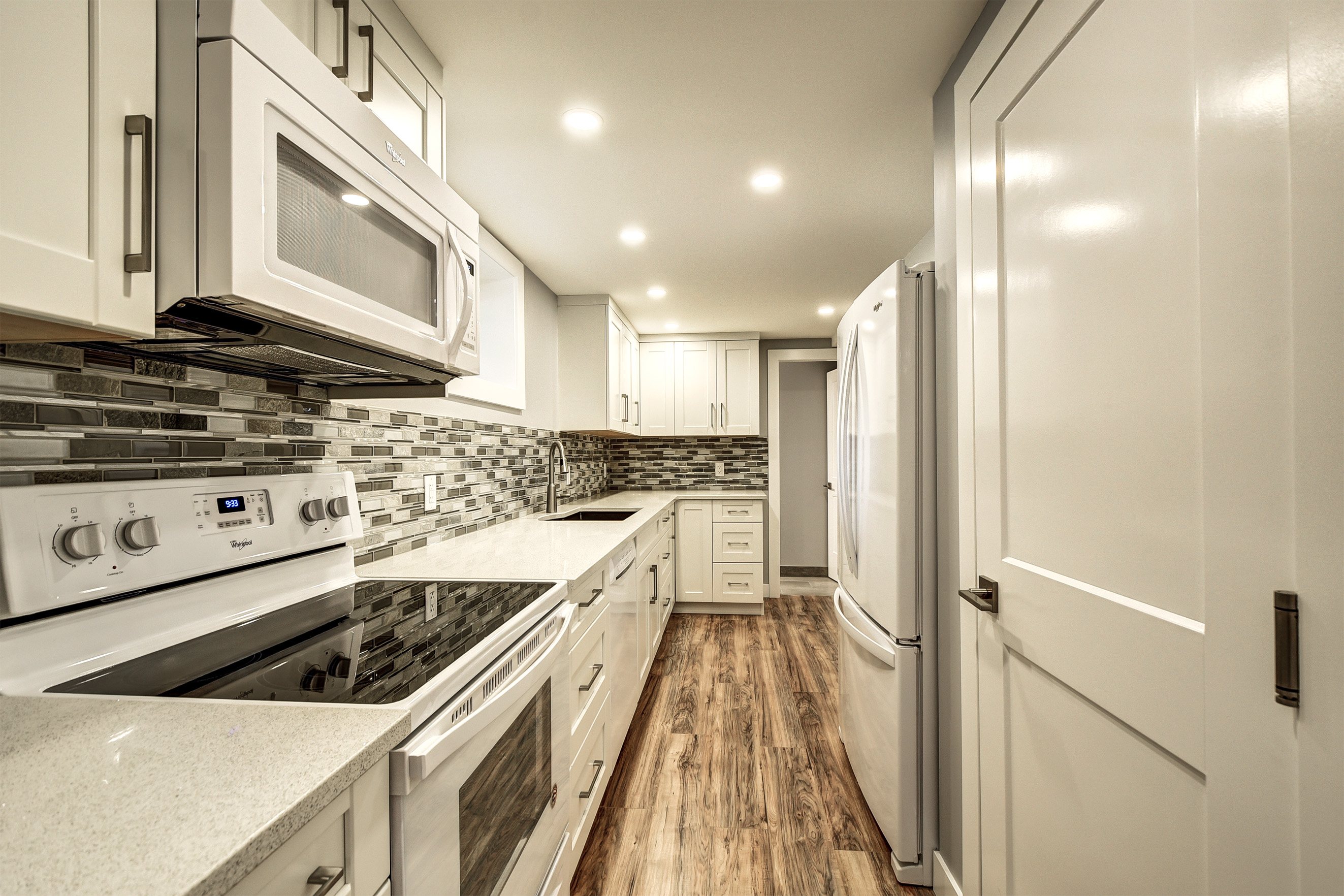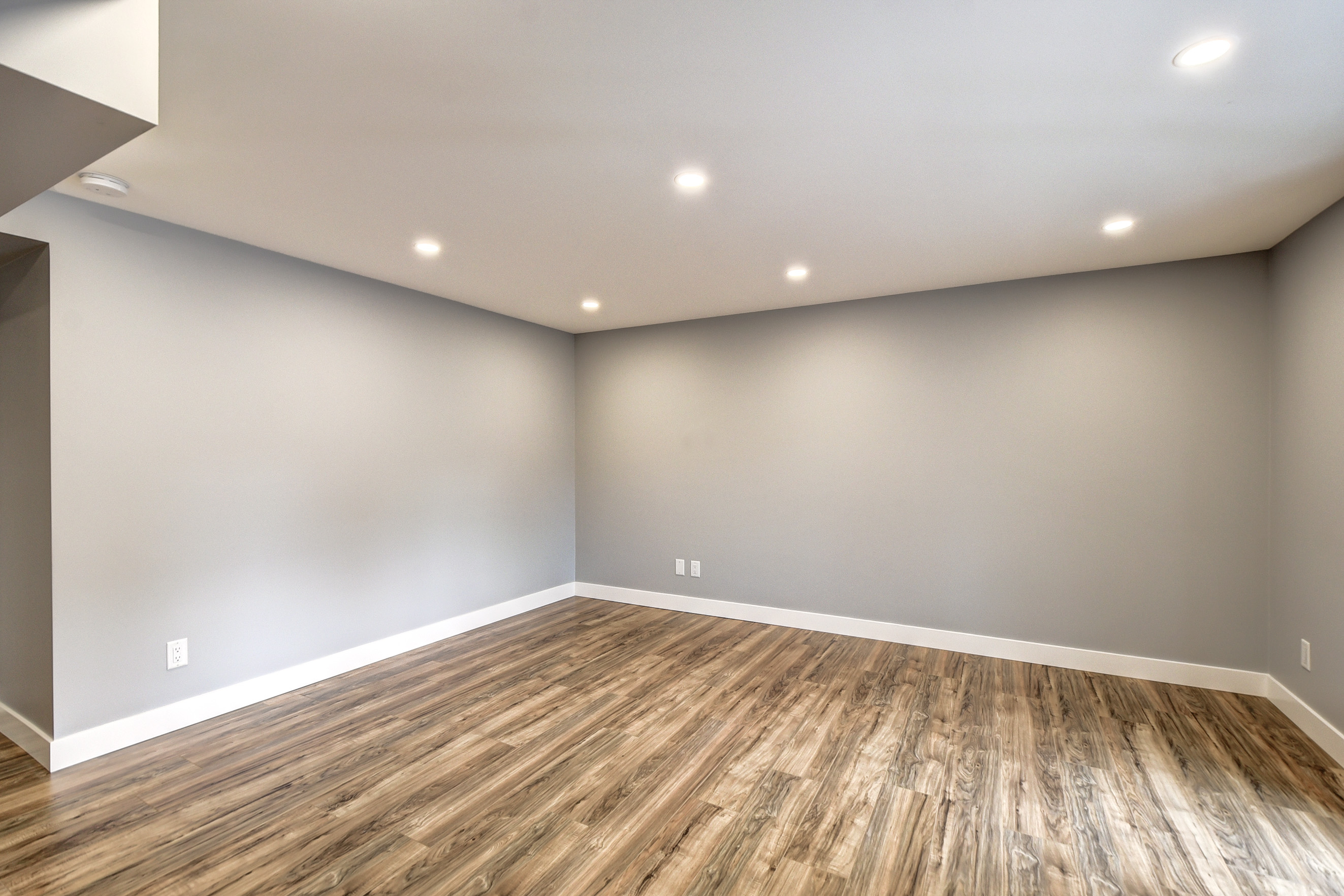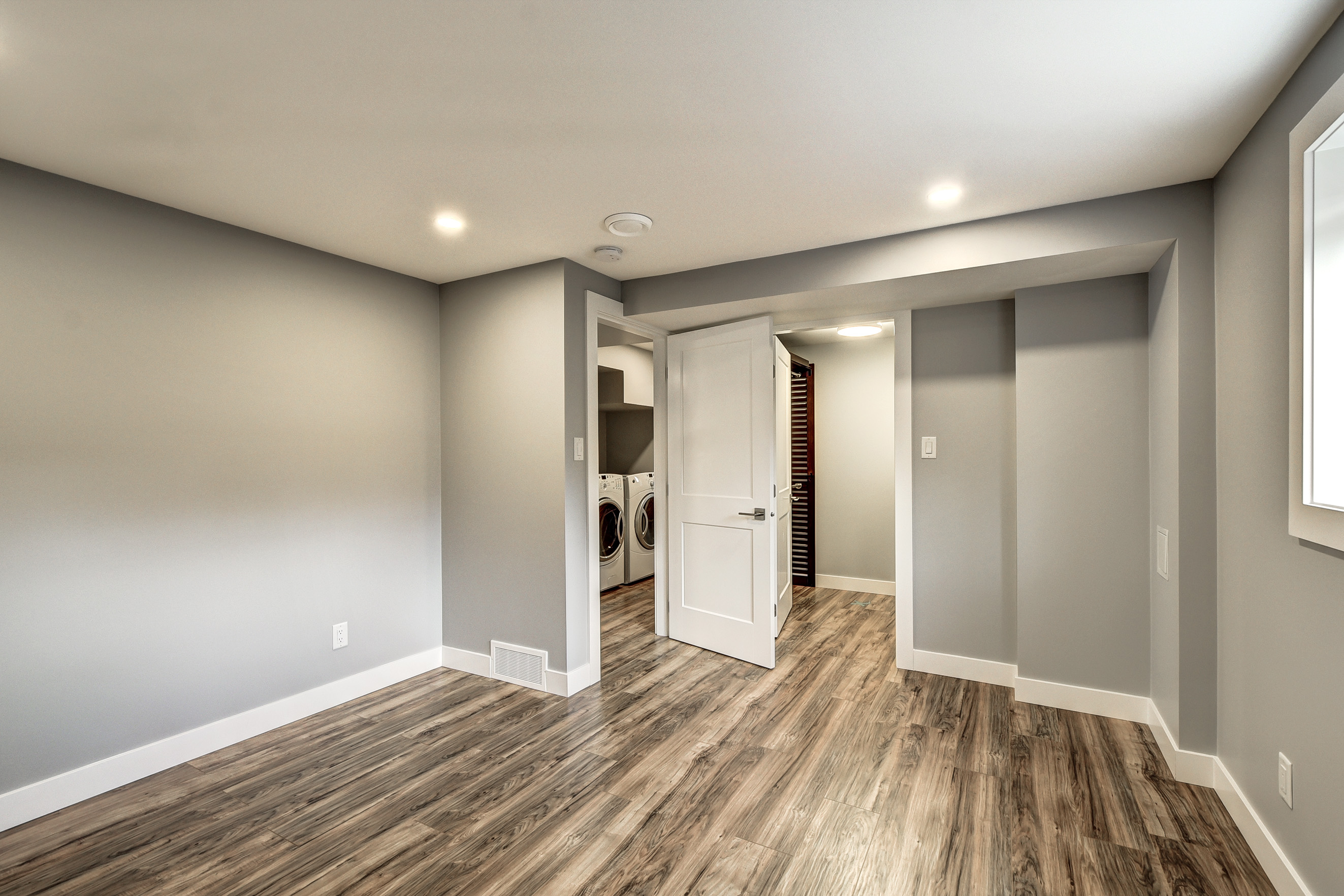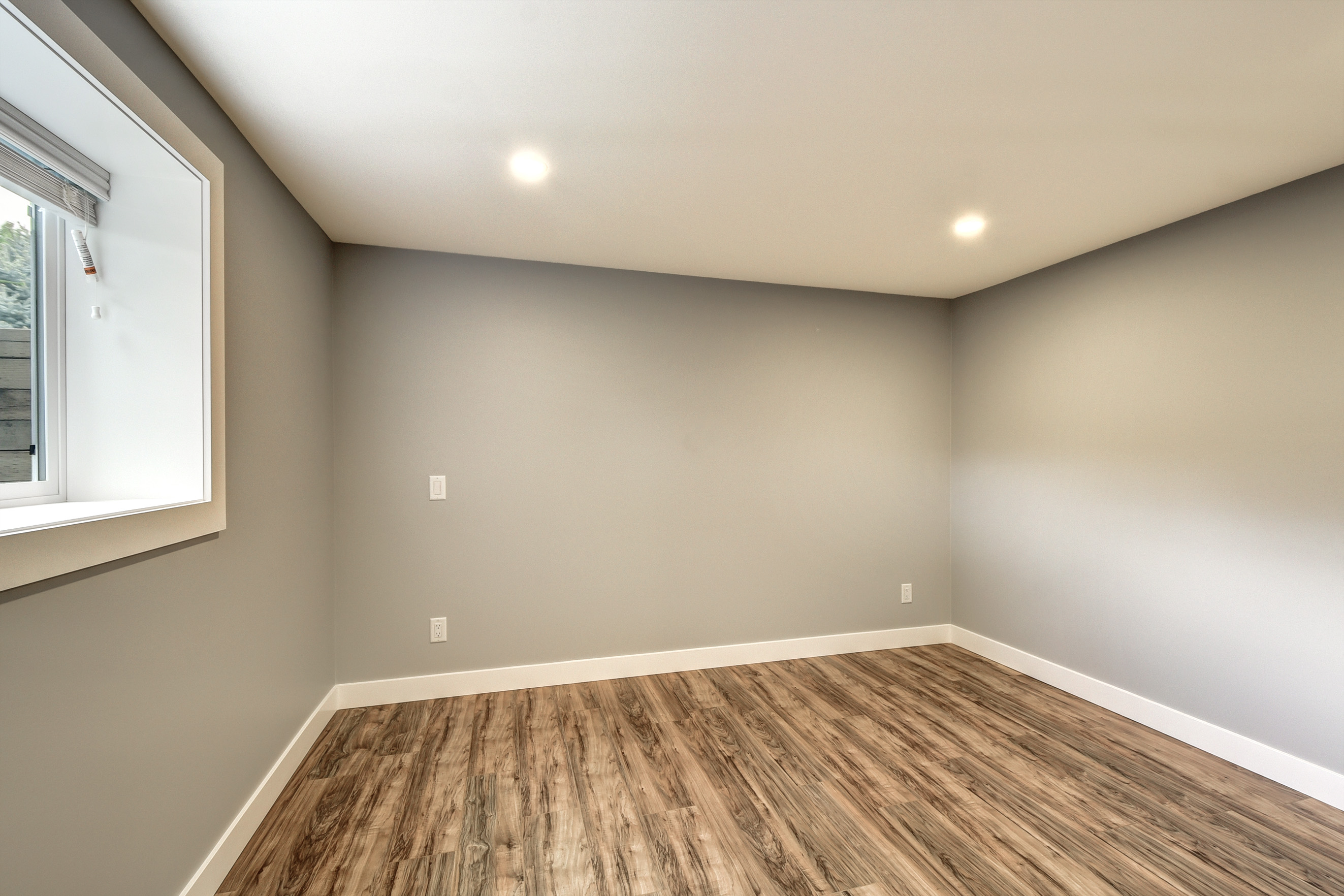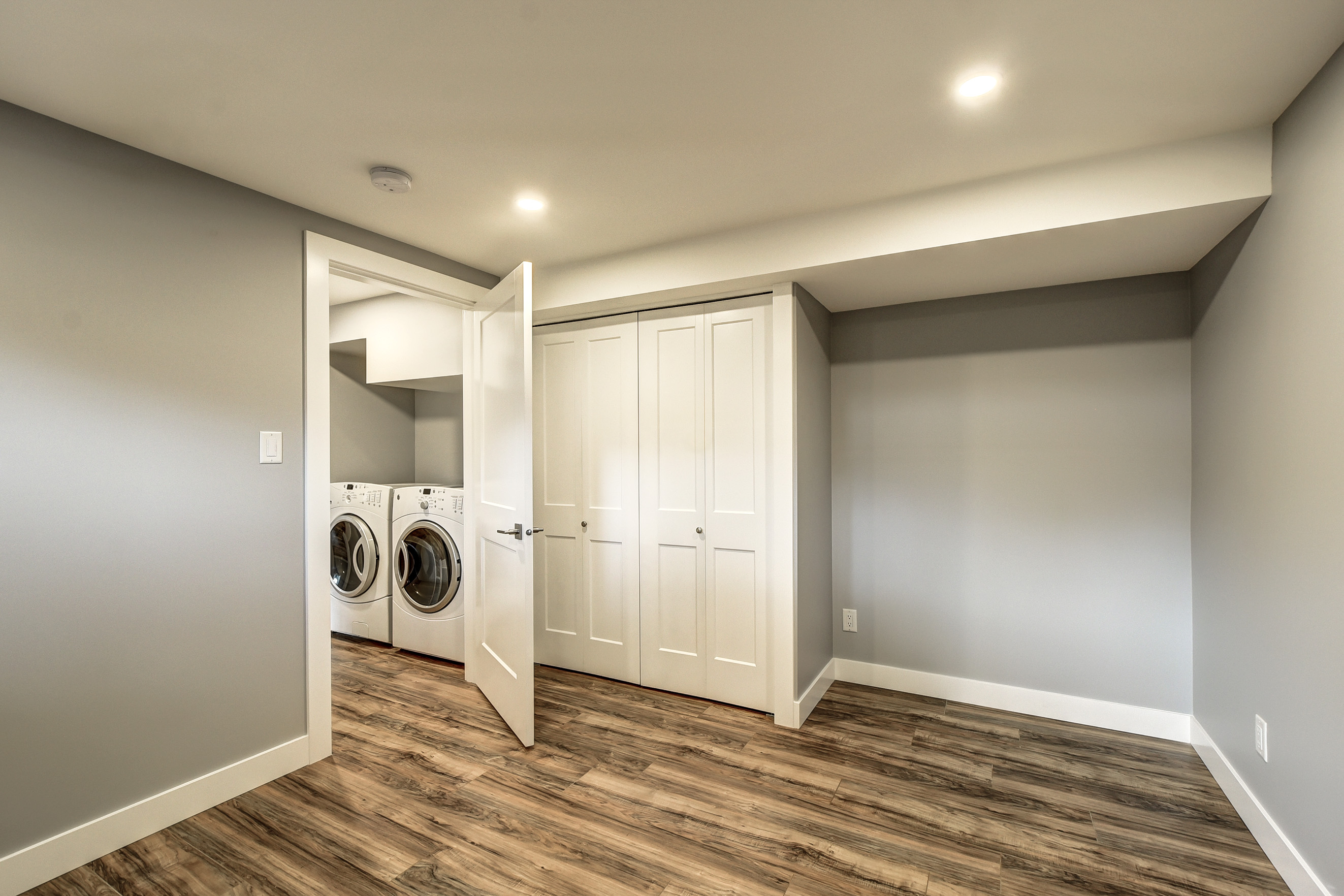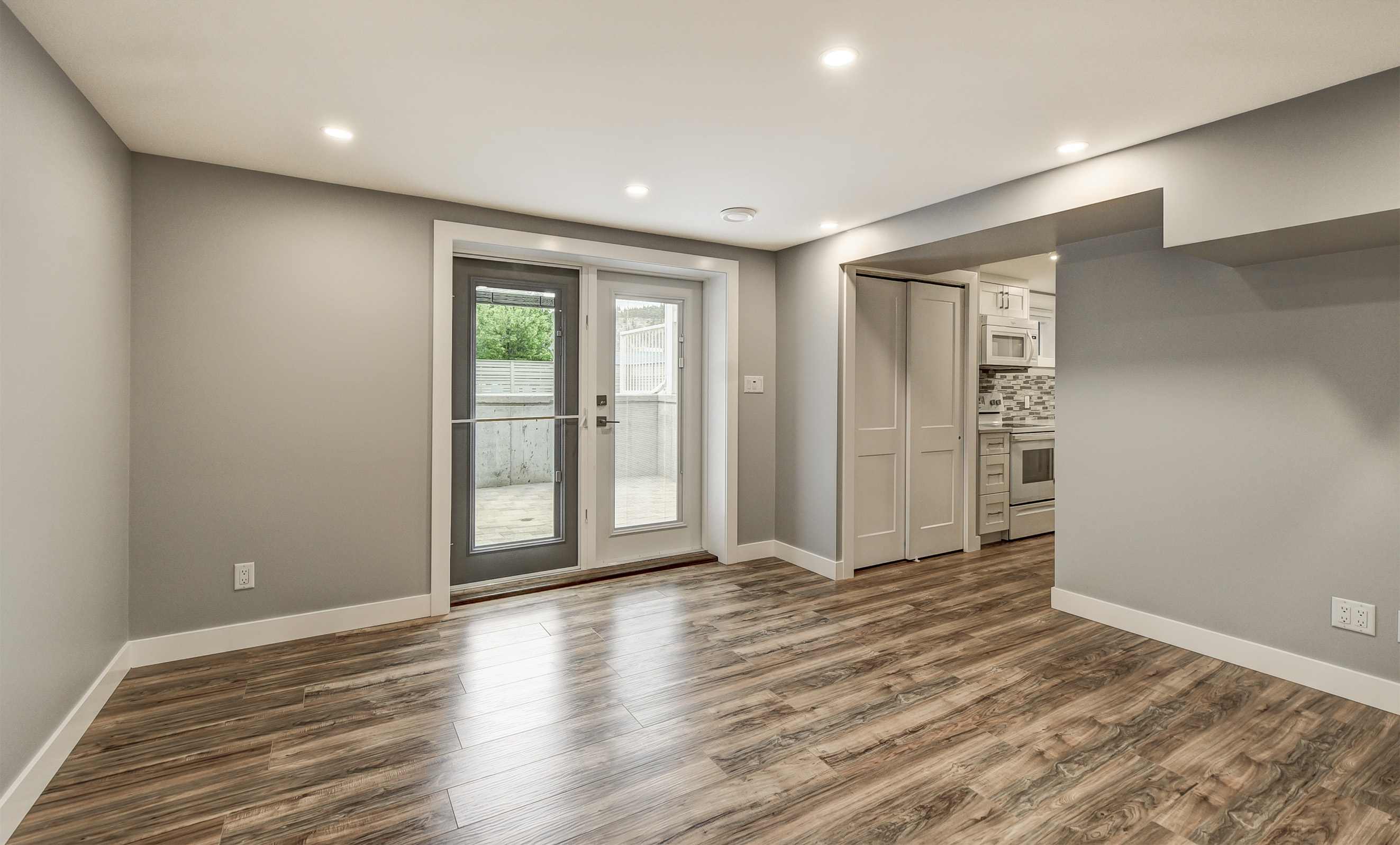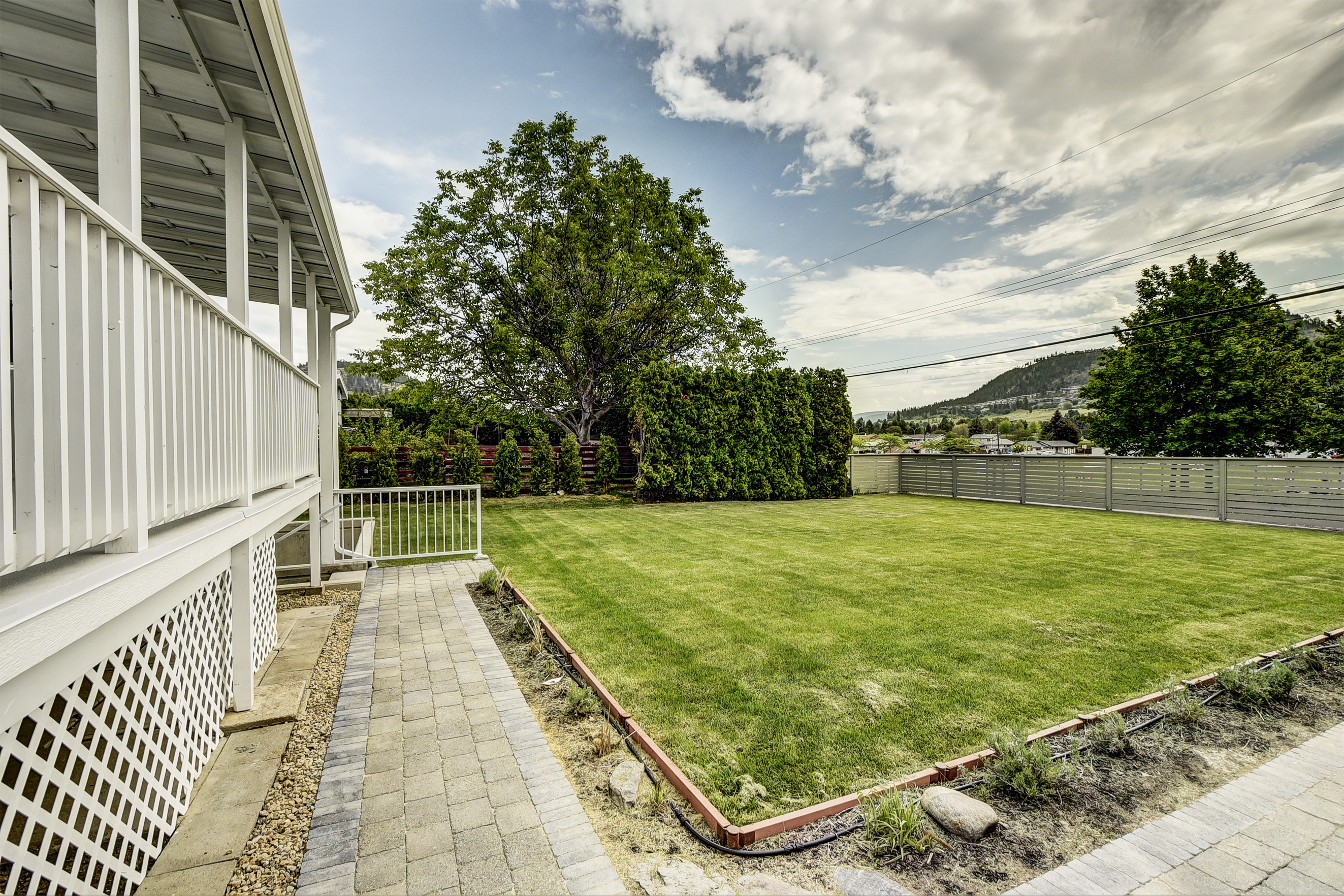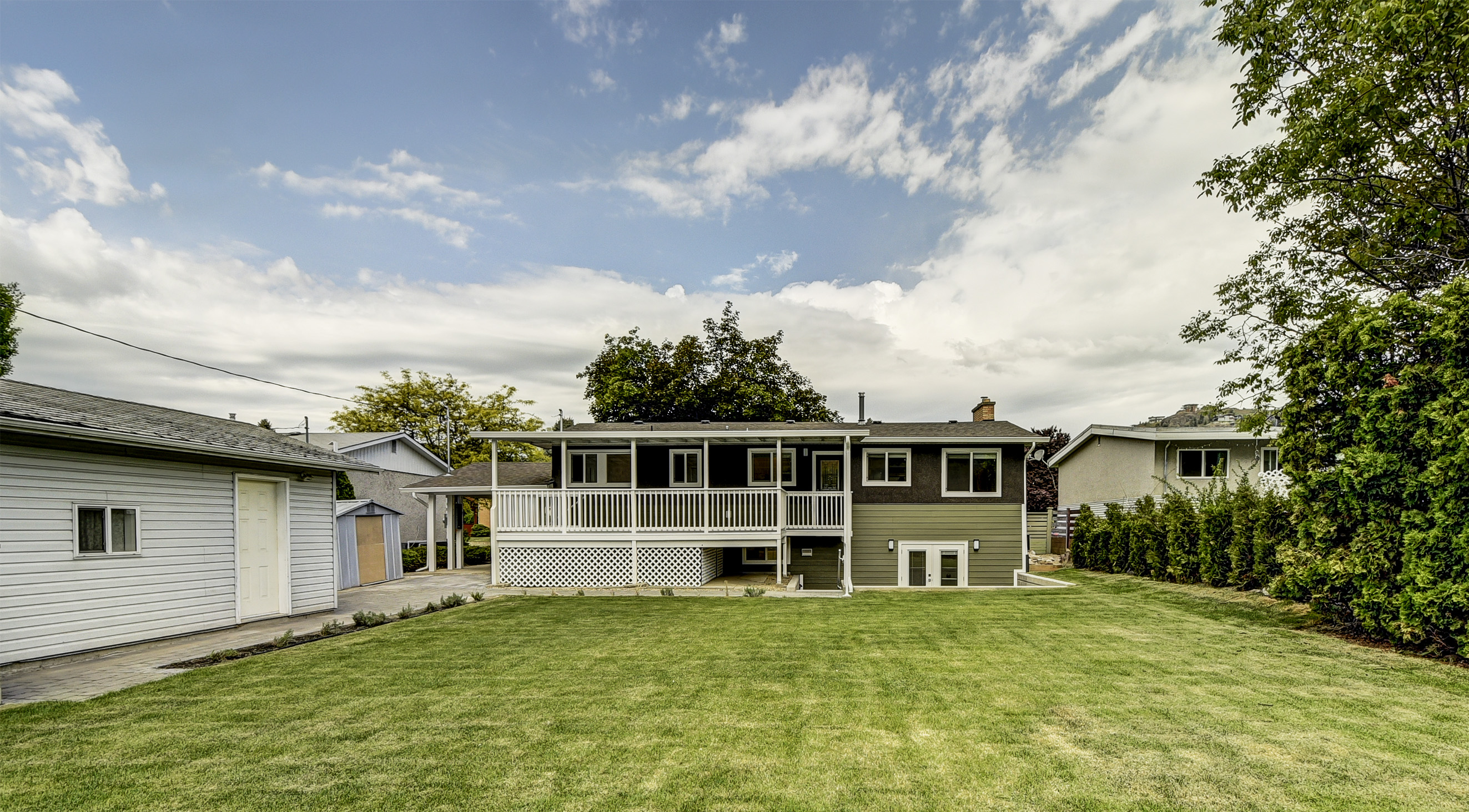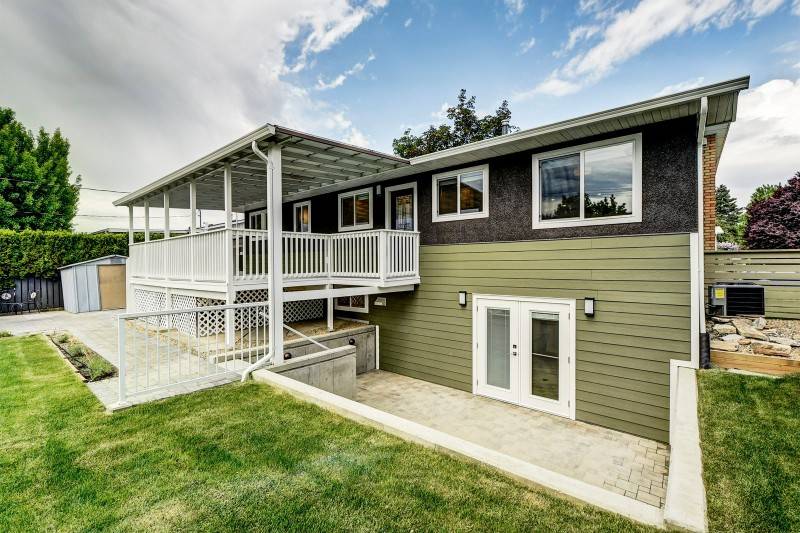 PROJECT DETAILS
Location Kelowna Glenmore
Project Nature Reconstruction / Renovation
Project Manager Ondrej Par
Site Superintendent Radim Par
Design Ondrej Par
---
KELOWNA DOWNTOWN, NEW CONSTRUCTION
This project involved the demolition of a 1940's home and all new construction of 2 new structures, a detached garage with provisions to add a suite and a character home with all modern features within.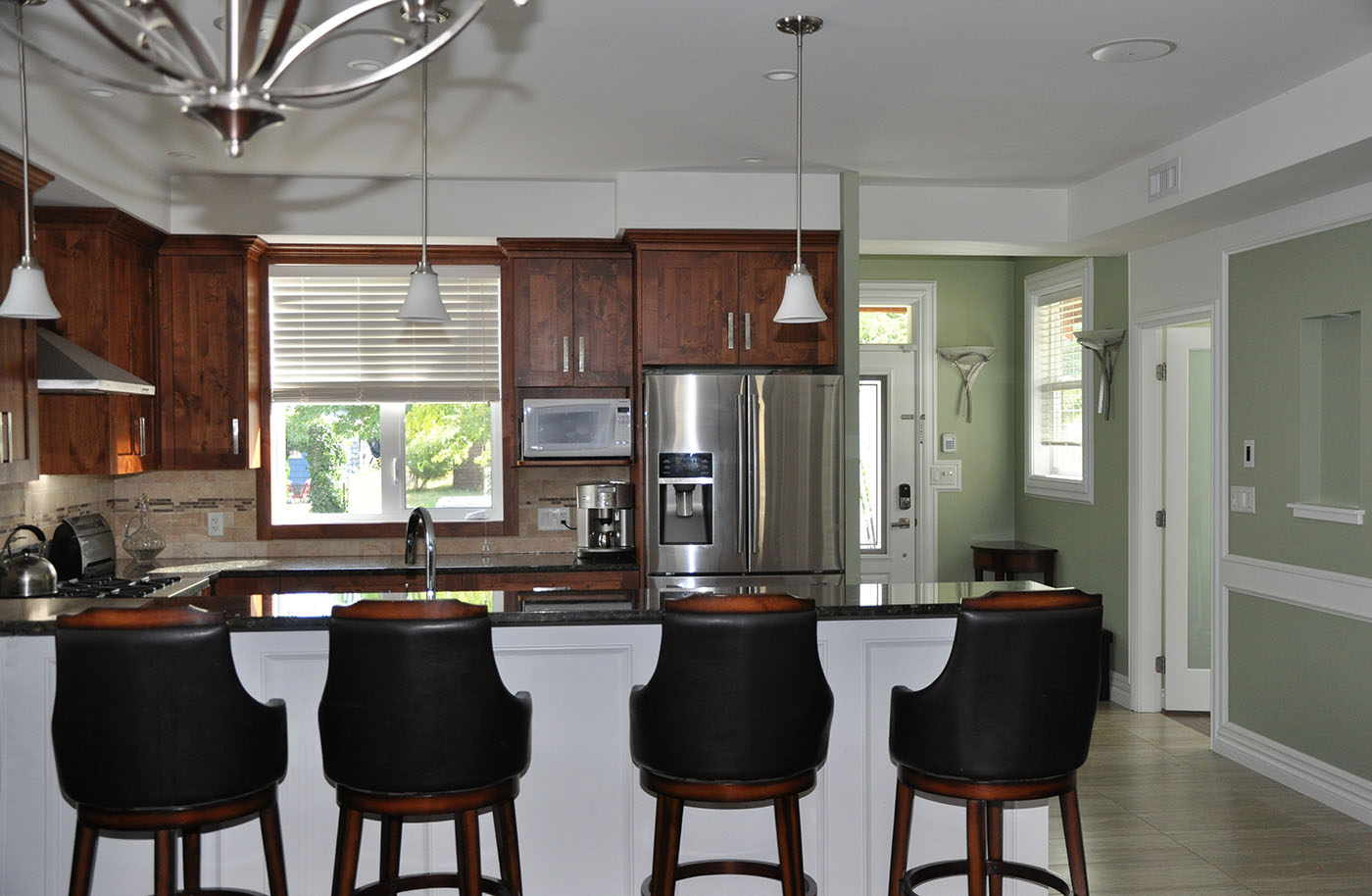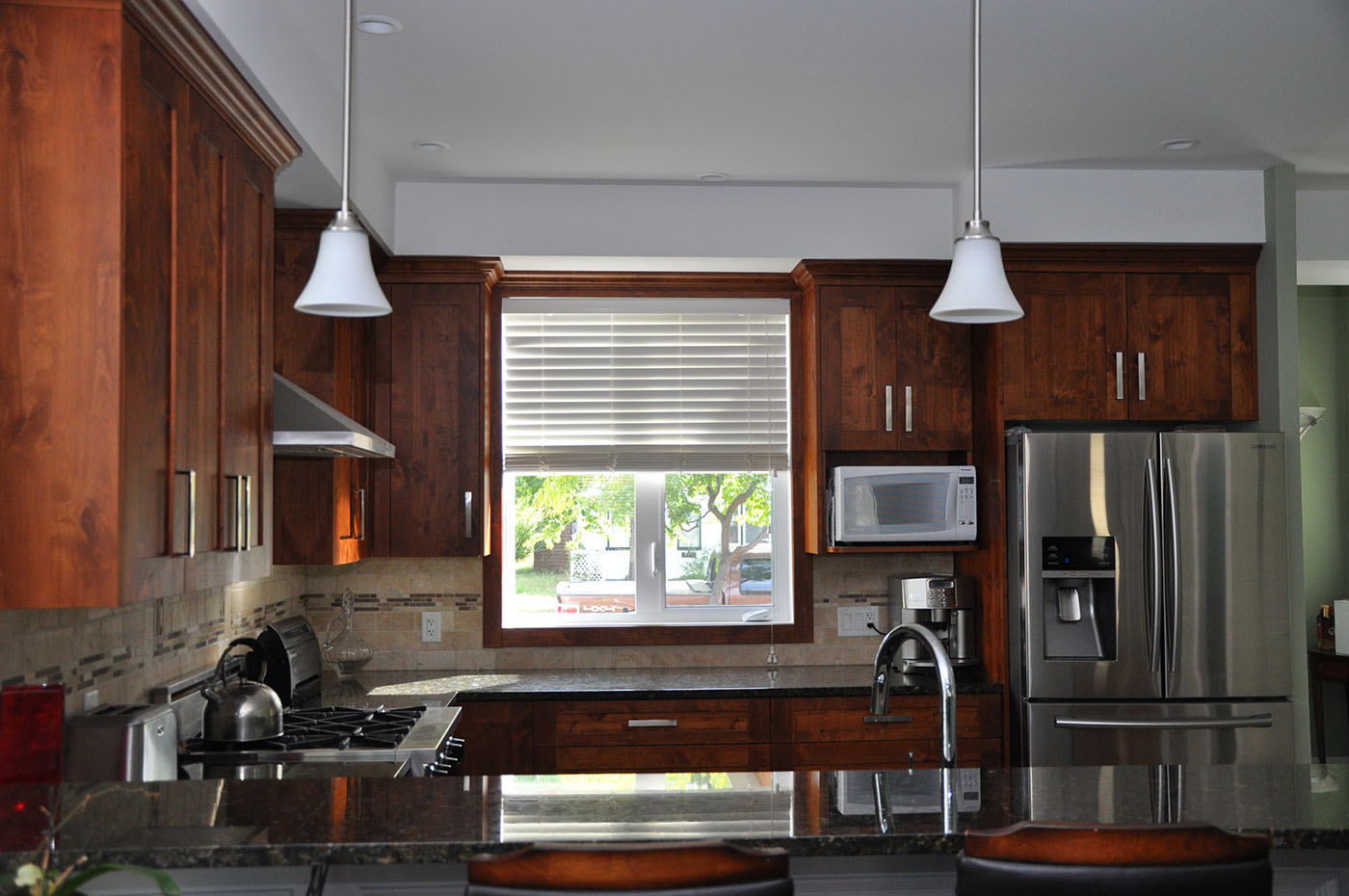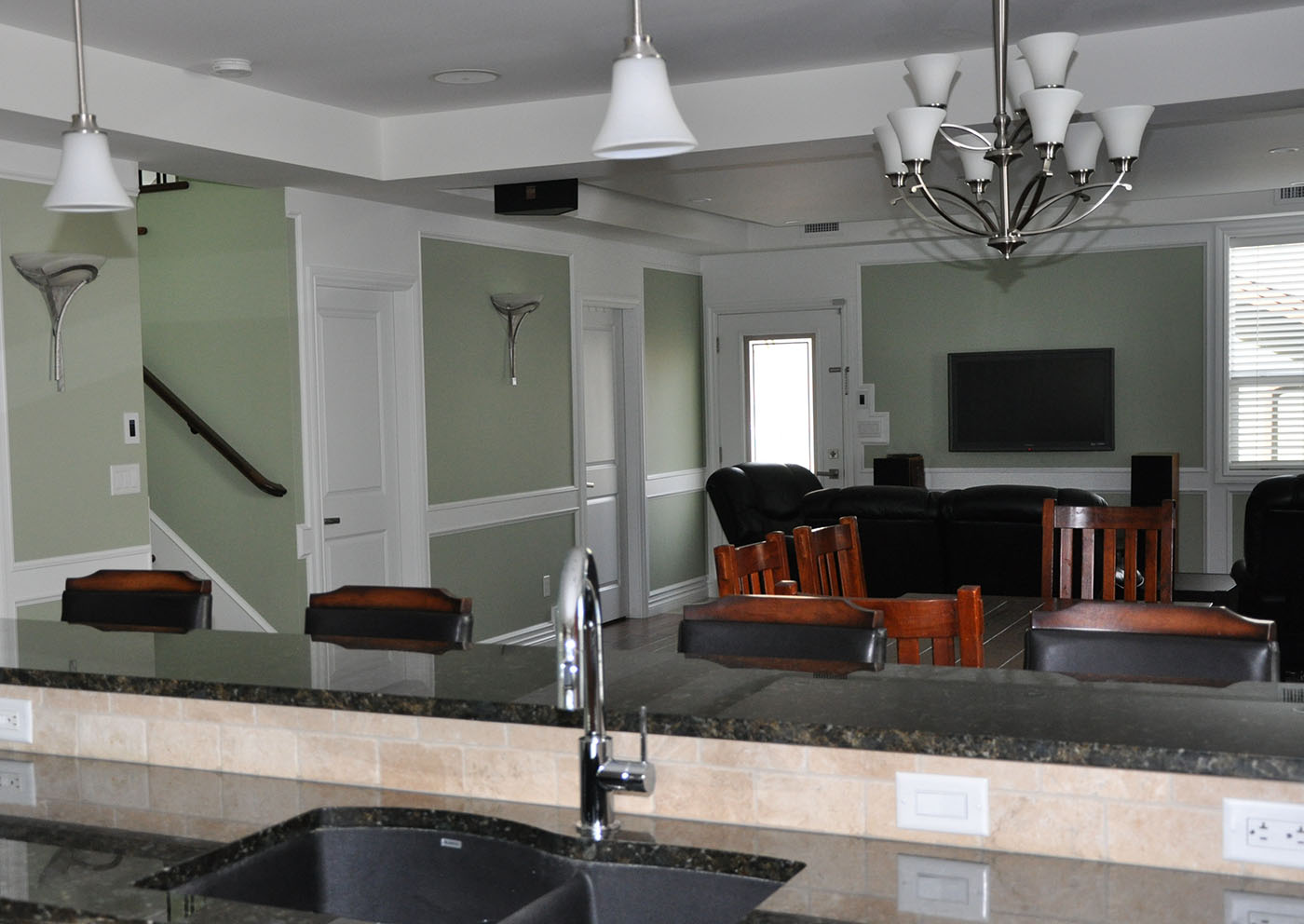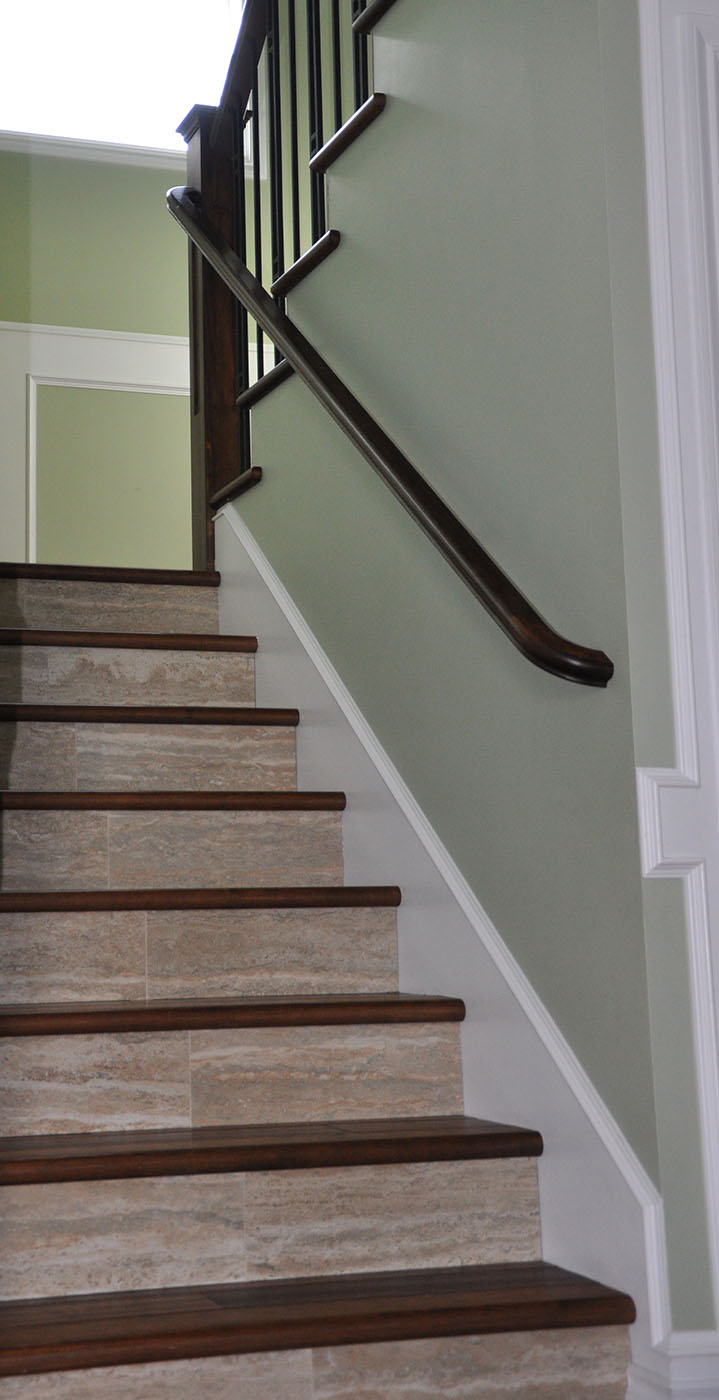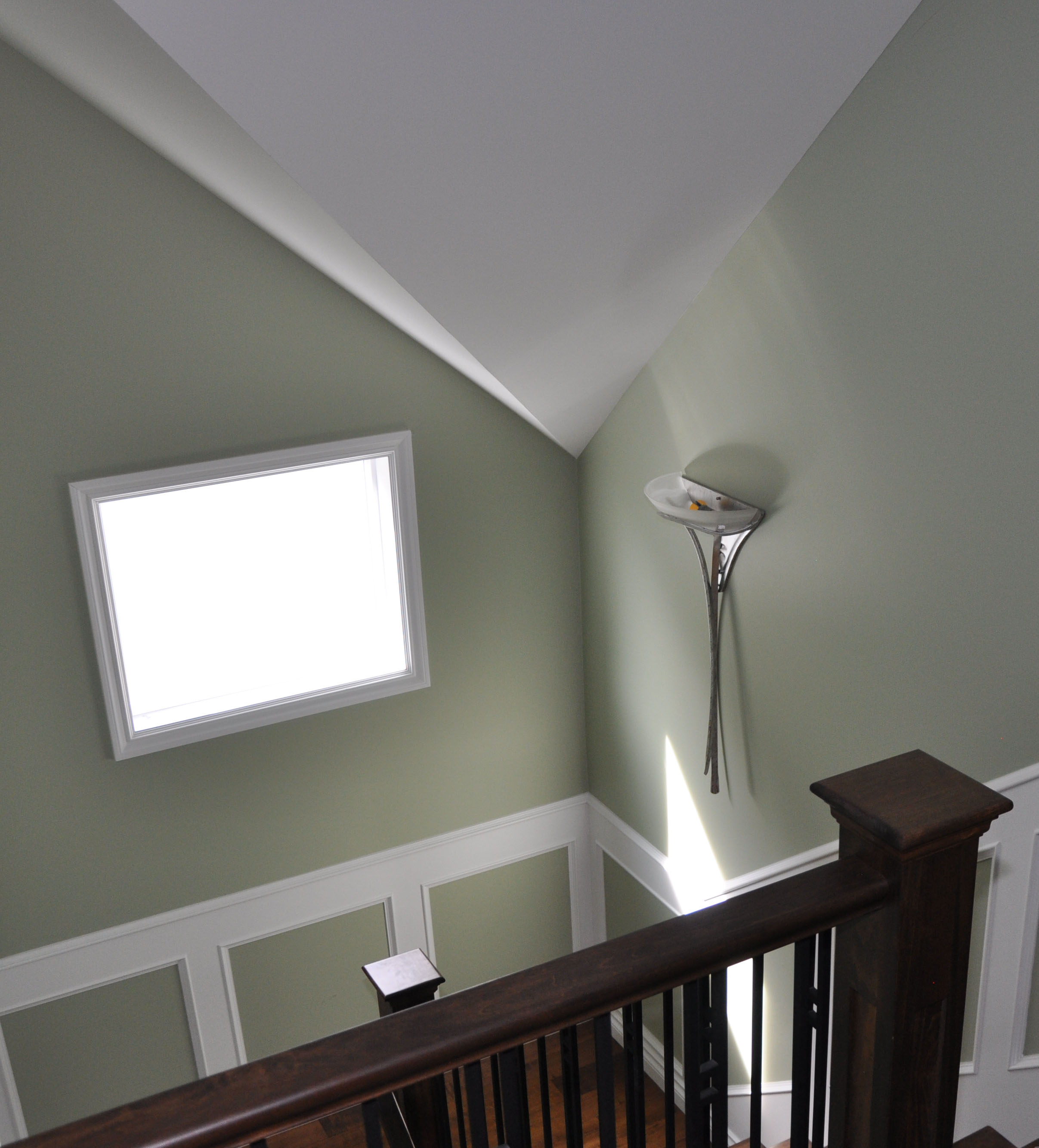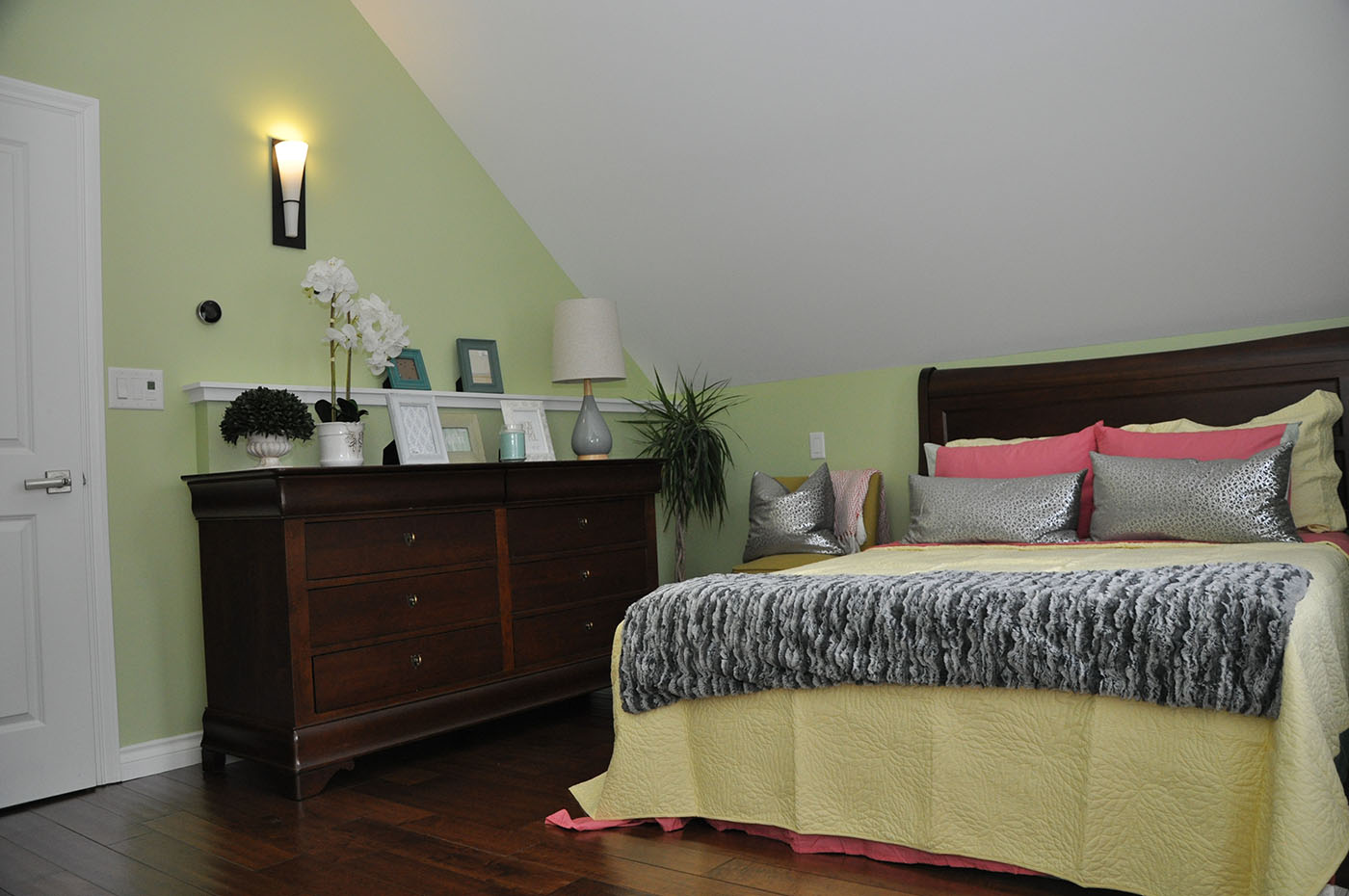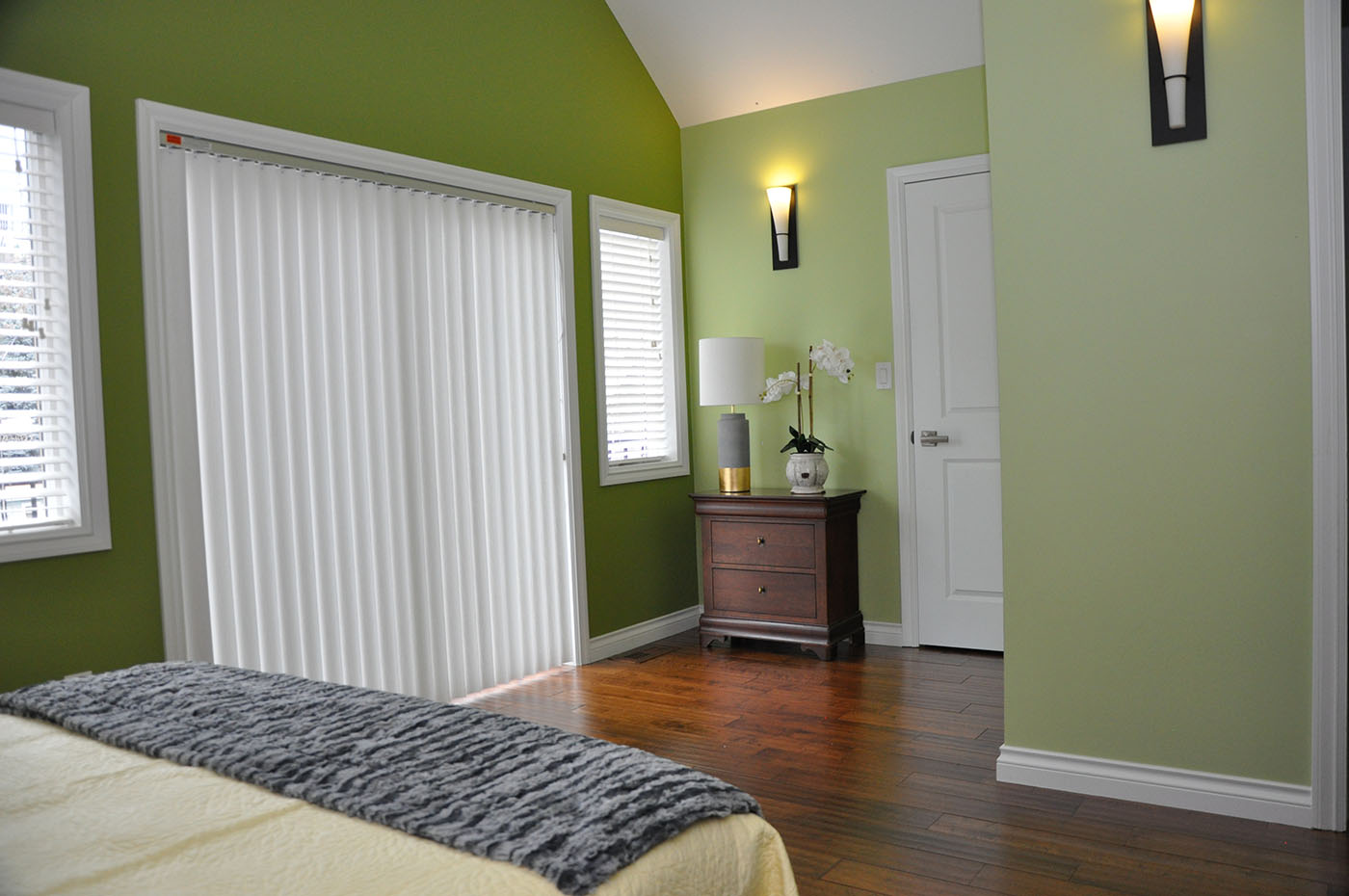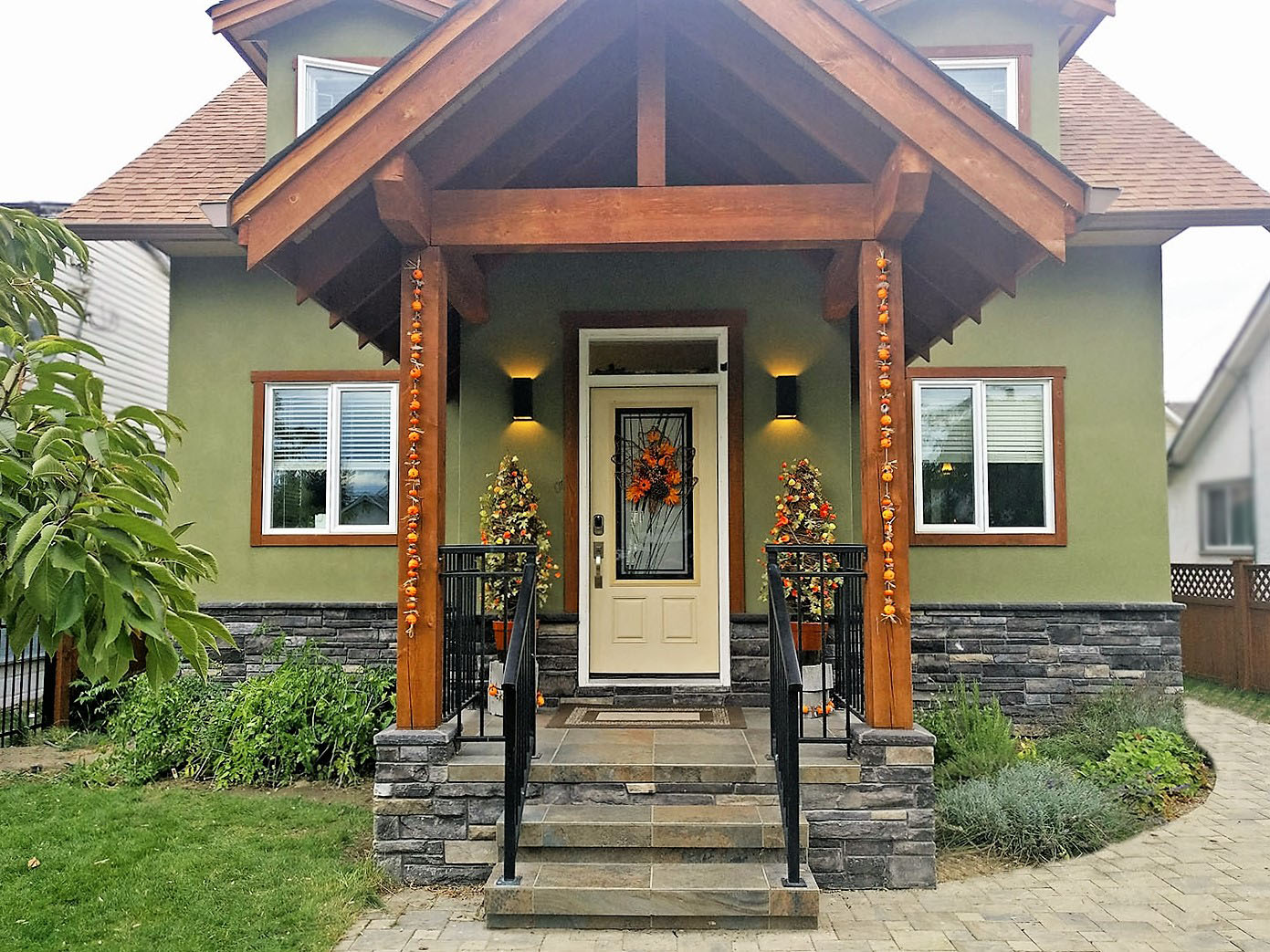 PROJECT DETAILS
Location Kelowna Downtown
Project Nature New Construction
Project Manager Ondrej Par
Site Superintendent Radim Par
Architect Ondrej Par